Dyersburg police investigate homicide after man's body found in grassy area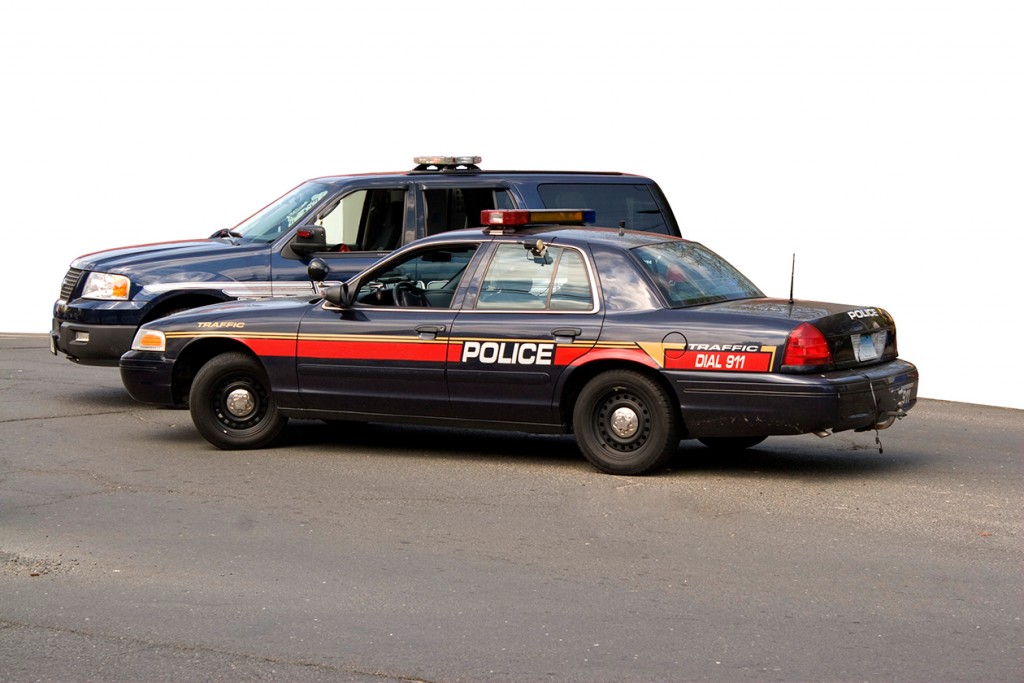 DYERSBURG, Tenn. (KBSI) – Dyersburg police are investigating a homicide after the body of a man was found in a grassy area Monday.
Police responded to the area of Parks Thurmond around 11 a.m. Monday after someone found a body in the grassy area between Parks Thurmond and Sellers.
Police identify the man as Justin Lake, 25, of Dyersburg and Lake's body had apparent gunshot wounds.
Dyersburg police ask anyone with information to contact the Criminal Investigation Division at 288-7679, 311, or Crime Stoppers at 285-TIPS.