Dyersburg police search for armed robbery suspect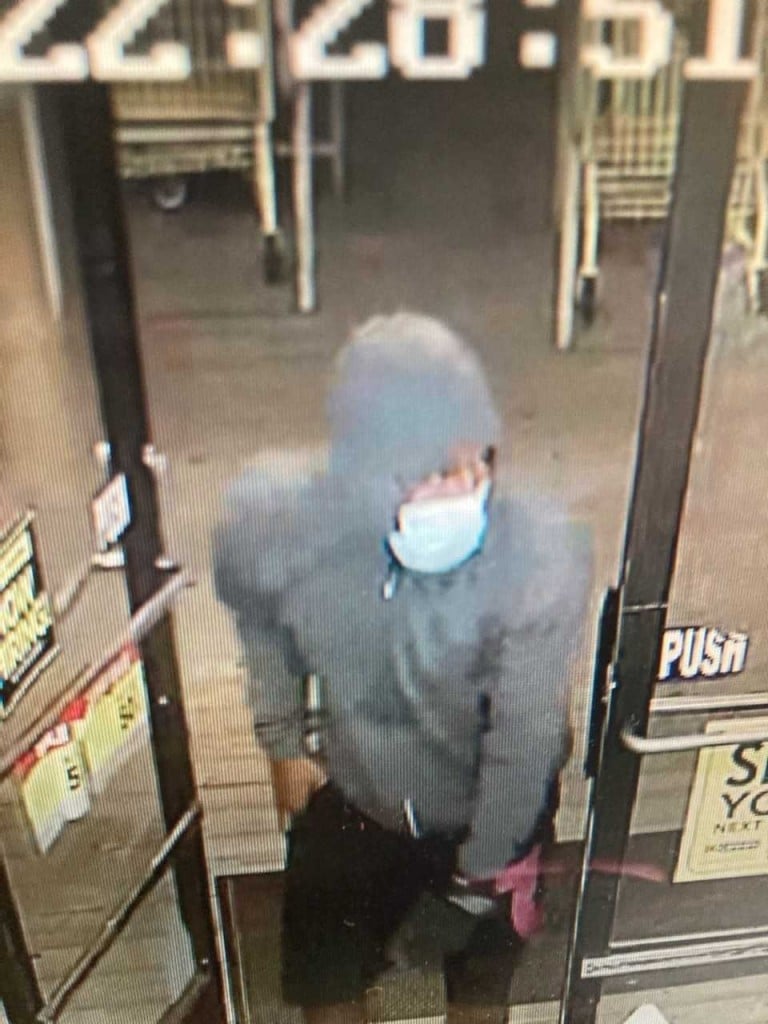 DYERSBURG, Tenn. (KBSI) – The Dyersburg Police Department is asking the public for help identifying an armed robbery suspect.
Police were call to the Dollar General at 801 E. Court Street around 10:30 p.m. on Sept. 2.
Two store employees told police that a masked suspect entered the store around 10:30 p.m. and order them to retrieve money from the cash registers.
The suspect is described as a black male wearing a blue medical mask covering his face with a grey hoodie and black shorts. The gun was described as a revolver type weapon. The suspect left the business traveling southward into the Bruce Community.
Anyone recognizing the suspect from the photograph or have information is urged to contact the Dyersburg Police Criminal Investigation Division at 731-288-7679, Crime Stoppers at 731-285-8477 or 311.