East Calloway Elementary in Murray not in session on Nov. 16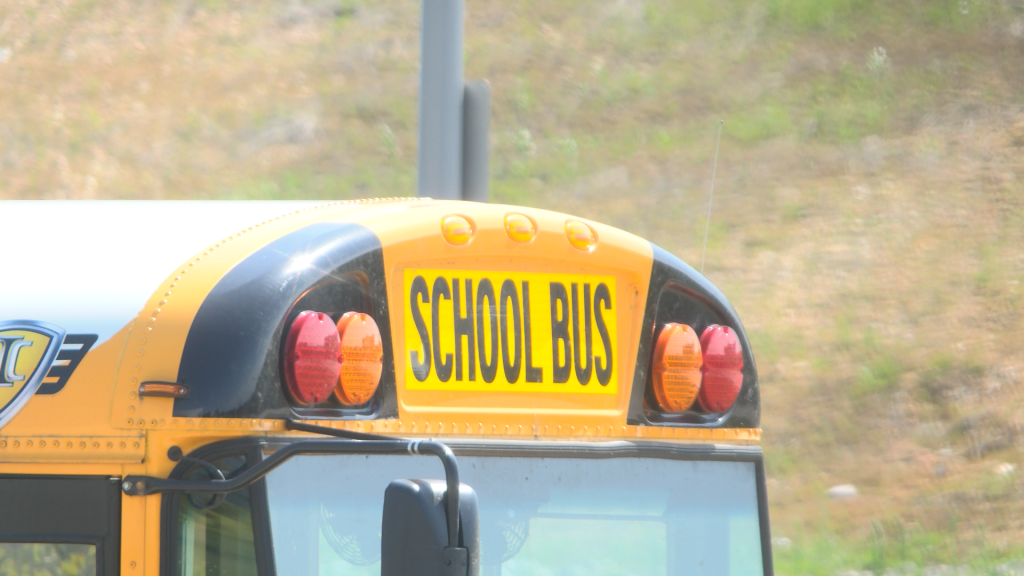 MURRAY, Ky. (KBSI) – East Calloway Elementary School in Murray will not be in session on Wednesday, November 16 due to a planned utility outage in the eastern portion of the county.
November 16 will not be a "non-traditional instruction" (NTI) day. East students will not be required to complete assignments, according to the
All other Calloway County Schools will be in session for in-person instruction on November 16. All bus routes will run on normal schedules for these schools, including the routes in the eastern portion of the county.
Those with a question or concern are asked to contact their child's school or the central office.