Eastbound KY 405/Cairo Road in Paducah closed after spring floods median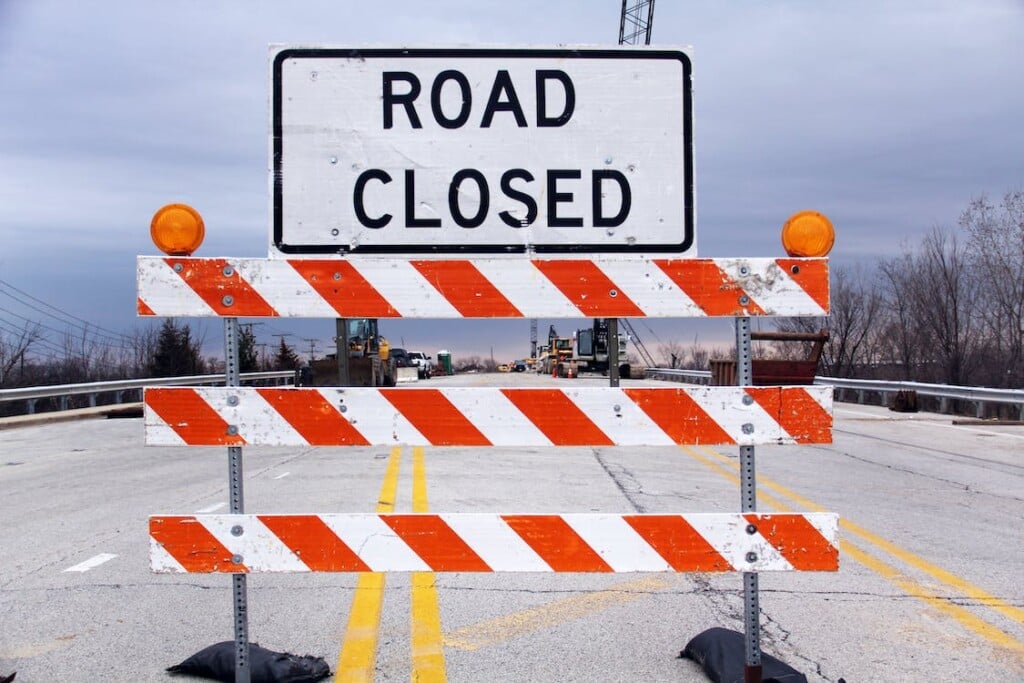 PADUCAH, Ky. (KBSI) – The eastbound lane of KY 305/Cairo Road in Paducah will be closed until about 4 p.m. Tuesday, April 4 in the Interstate 24 Paducah Exit 3 interchange due to a spring in the roadway median that flooded the excavation area within a work zone.
KY 305 eastbound is expected to remain closed until 4 p.m. to allow trenching and placement of a pipe to allow the spring to drain under the roadway, according to the Kentucky Transportation Cabinet.
A crew excavating the median for placement of new concrete pavement hit the spring Tuesday morning.
At first, the crew thought it was an unmarked water line. Paducah Water Works provided assistance and helped to determine it was a natural spring.
The crew is on track to complete the work and reopen the eastbound lanes of KY 305/Cairo Road around 4 p.m.
The blockage is between the KY 998/Olivet Church Road Intersection and the Exit 3 Overpass. Drivers may self-detour via KY 998 to U.S. 60 Exit 4.