I-24 at MM 29 in Marshall County back open after hydraulic fluid sprayed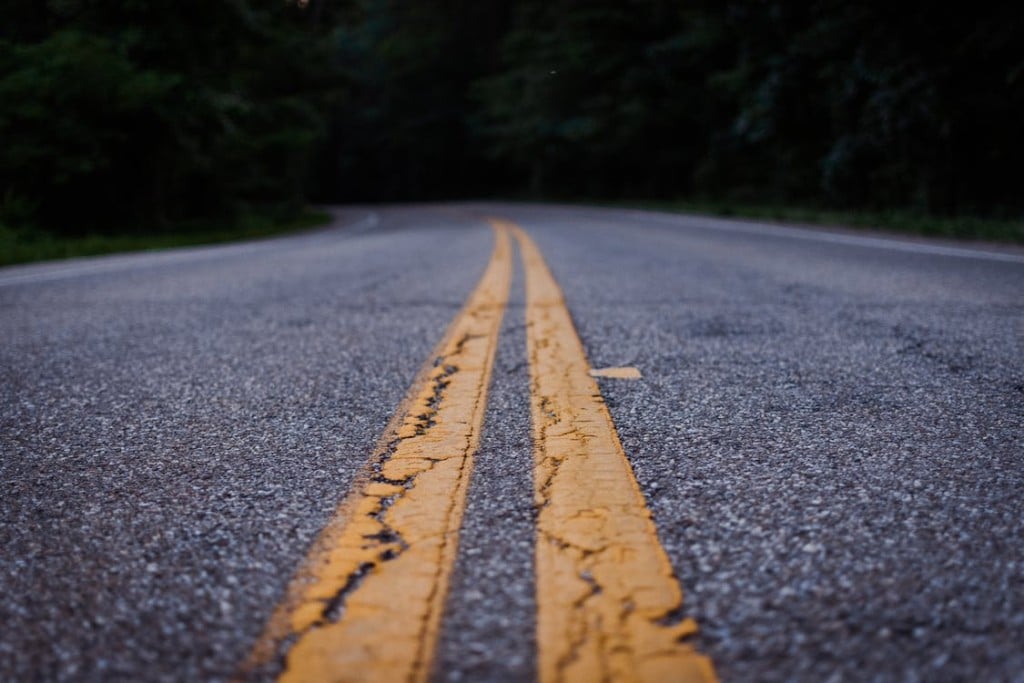 MARSHALL COUNTY, Ky. (KBSI) – Eastbound traffic on Interstate 24 at mile marker 29 is back open after a dump truck blew a hydraulic line and sprayed hydraulic fluid along the roadway Monday morning.
It happened along the I-24 eastbound lanes between U.S. 62 Calvert City Exit 27 and the Tennessee River Bridge, Kentucky Transportation Cabinet.
All traffic was moved to the left-hand or passing lane at the site to allow the fluid to be cleared from the driving surface.