Educators get free 'Thank You' meals from McDonald's Oct. 11-15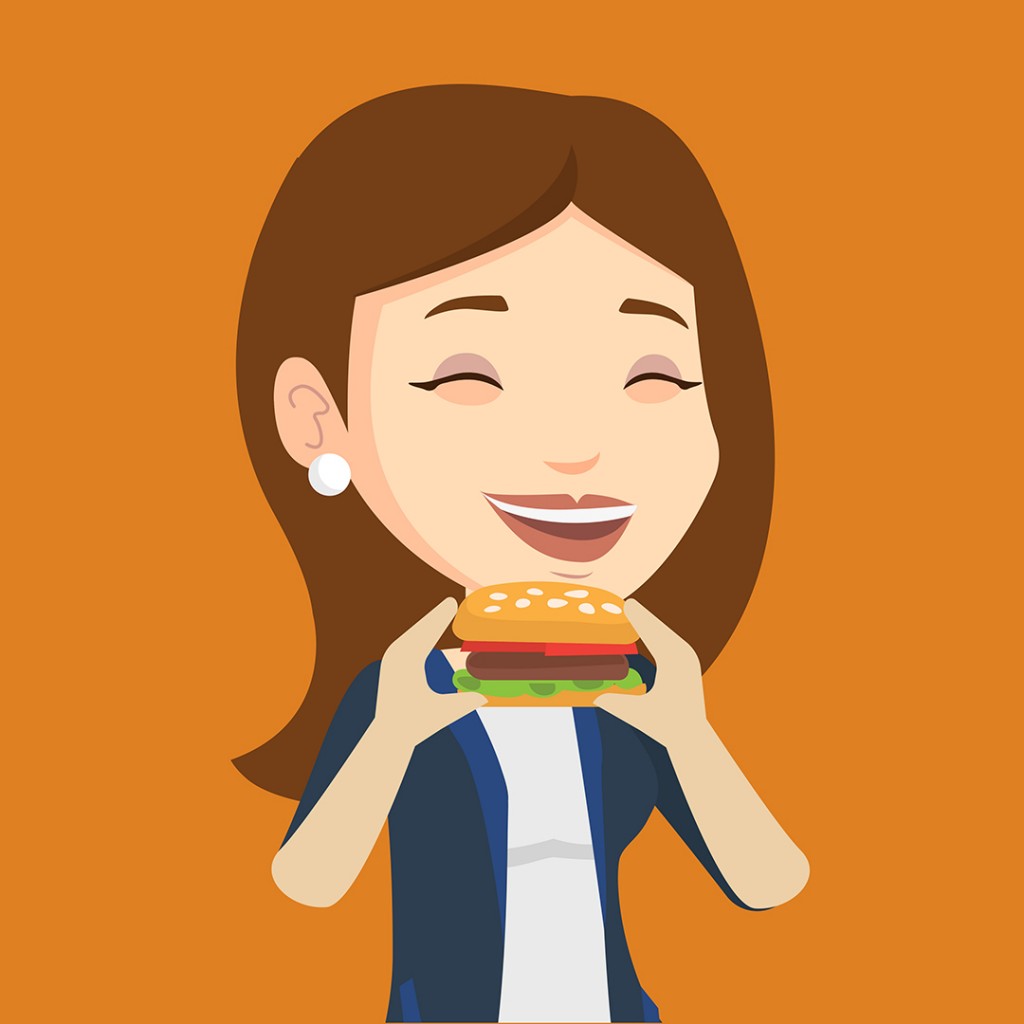 (KBSI) – McDonald's is giving away free breakfasts the week of Oct. 11-15 to educators.
Just show a valid work ID for a free breakfast. The meal will be served in a classic Happy Meal box filled with an entrée breakfast, hash browns and a beverage.
"McDonald's franchisees have supported educators in the local neighborhoods they own and operate their restaurants for decades, including initiatives like McTeachers' Night, coordinating food drops at educators' homes after school, and free meals during the pandemic," McDonald's posted on its website. "Taking our support of educators national through our Thank You Meal program will allow even more educators to be recognized, and is just a small token of our appreciation."