Elizabethtown woman accused of child abuse after 2 children injured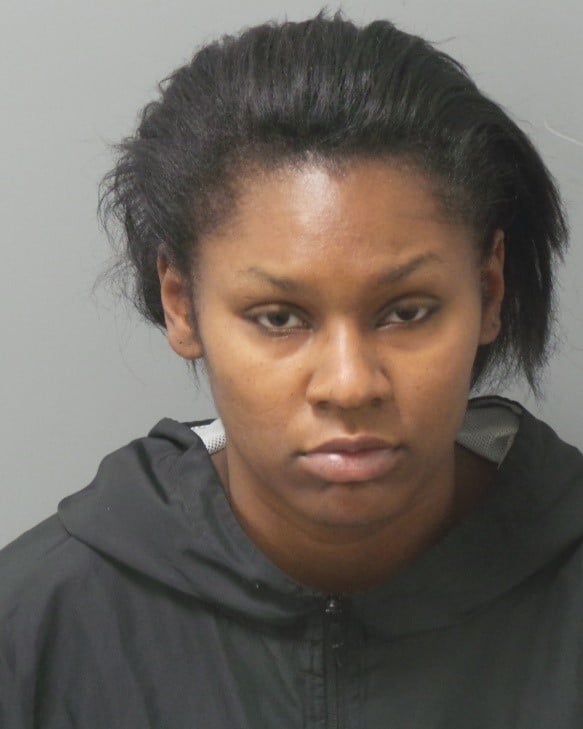 ULLIN, Ill. (KBSI) – A woman from Elizabethtown was arrested after Illinois State Police investigated severe injuries to a 6-month-old baby.
Keisha D. Cullum, 29, from Elizabethtown faces two counts of aggravated battery to a child.
On Oct. 19, Illinois State Police (ISP) Division of Criminal Investigation (DCI) Zone 7 Agents officials were requested by the Hardin County Sheriff's Office to investigate the severe injuries of a 6-month-old child on October 19 about 11:42 p.m.
ISP Zone 7 agents and the Department of Children and Family Services conducted an investigation which revealed a second child in the home had similar injuries which were indicative of abuse, according to Illinois State Police.
The Hardin County State's Attorney issued an arrest warrant for Cullum on Oct. 27.
St. Louis Metro Police assisted the Illinois State Police with the arrest.
Cullum is being held on a bond set at $2 million, 10% to apply.