Fireworks stands in Cape Girardeau County must have a merchant's license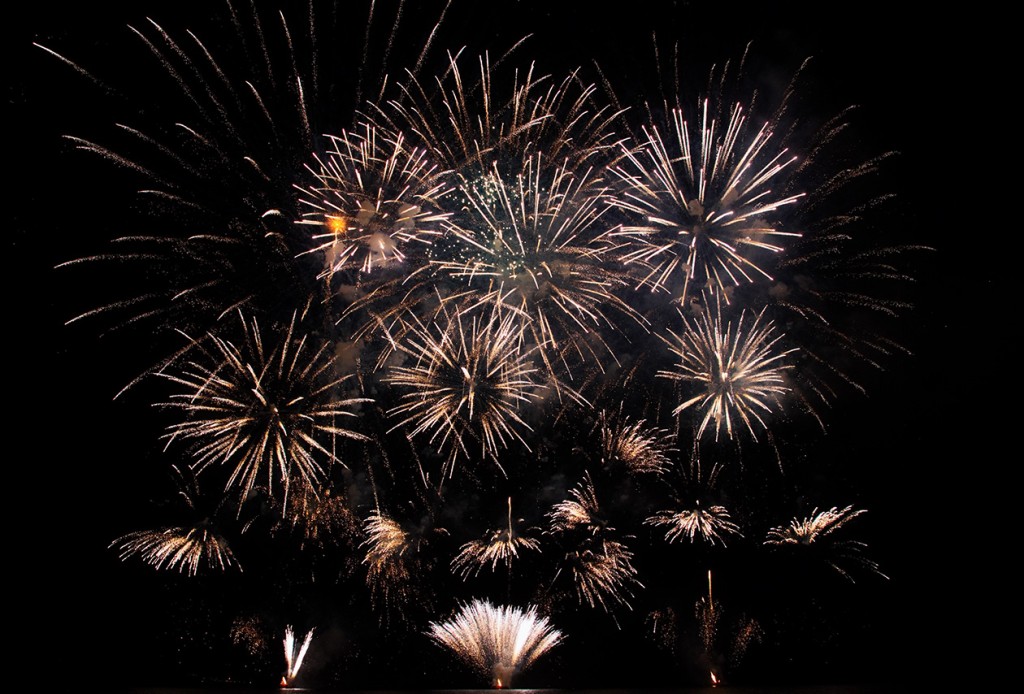 CAPE GIRARDEAU COUNTY, Mo. (KBSI) – Individuals or organizations planning to operate a fireworks stand in Cape Girardeau County are required to have a county merchant's license.
Each location is required to have a county merchant's license. The cost of each license is $25. The requirement includes fireworks stands in all cities in the county.
The merchant license is available from either the Jackson office located in the Administrative Building, #1 Barton Square, Suite 303, or the Cape office located at 2311 Bloomfield Rd, Suite 102. Office hours are 8 a.m. to 4:30 p.m., including the noon hour, Monday through Friday.
Fireworks stands may be operated in Cape Girardeau County from June 20 to July 10. However, each city may have a local ordinance stating different time frames.
A state license is also required for each stand. Contact the Division of Fire Safety in Jefferson City for more information.
PO Box 581
Jefferson City, MO 65102
(573) 751-2930
Call the Cape Girardeau County Collector's Office at 573-243-4476 with other questions concerning the county license.