First Arty Gras celebration in Cape Girardeau kicks off Saturday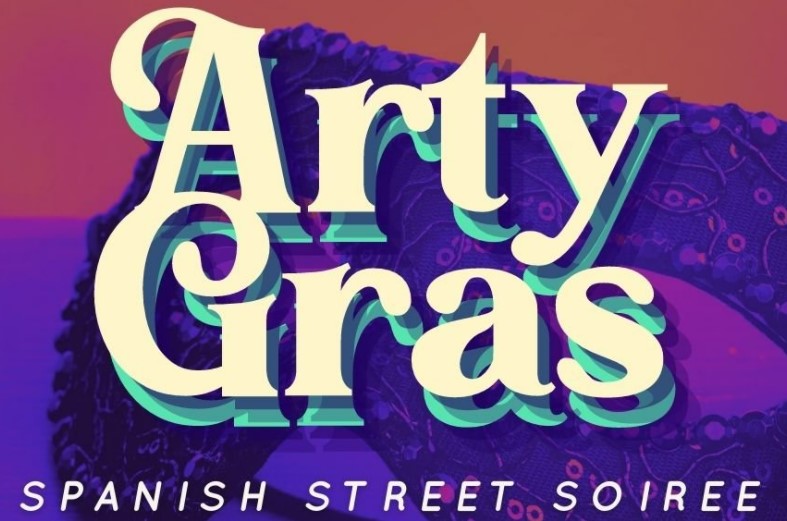 CAPE GIRARDEAU, Mo. (KBSI) – Kelly Downes wanted to connect to the river heritage and rich culture of Cape Girardeau. She loves New Orleans jazz music and has been exploring the idea of a Mardi Gras-themed event for a couple years. So she went to work organizing the first Arty Gras Spanish Street Soiree.
It will be Saturday, March 5 on Spanish Street in Cape Girardeau.
There will be street performers with live art, aerial arts and fire dancers. Kirby Ray from Real Rock 99.3 will also be there to play music.
ARTY GRAS Spanish Street Soiree
Join Le Bistro and The Arts Council of Southeast Missouri for ARTY GRAS Spanish Street Soiree on Saturday, March 5 at 5 p.m. There will be a curated menu, cocktails, live music, art market, river stories, parade, after parties by Ebb & Flow of 20 N. Pacific.
There will be a parade at 7:30 p.m. down Spanish Street.
Tickets are $20. Tap here to buy tickets  or go to capearts.org/arty-gras.