Florida man kicked off flight after wearing underwear as facemask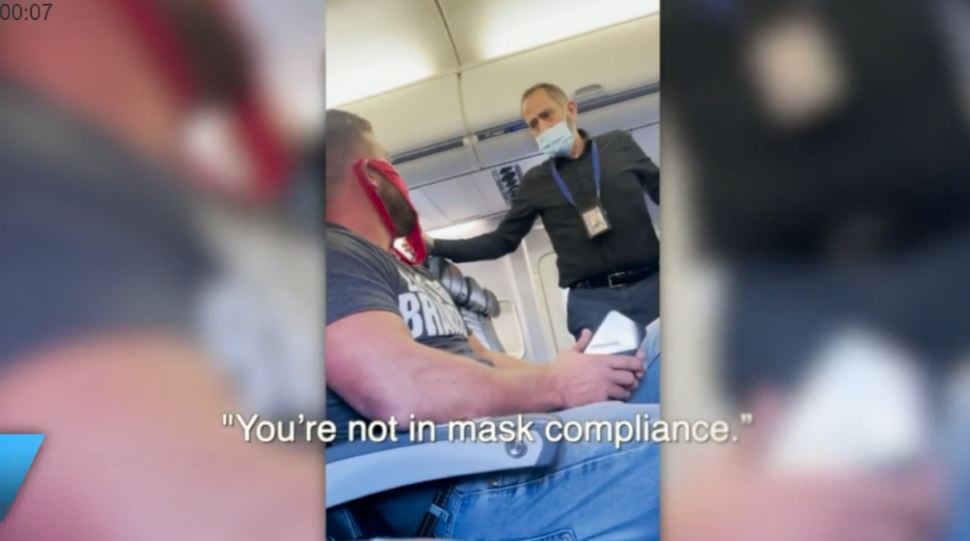 ORT LAUDERDALE, Fla. (WLNE)- A Florida man was kicked off of a United Airlines flight after wearing a pair of women's underwear as a face mask.
Adam Jeny was wearing the underwear over his nose and mouth while waiting for take off.
The airline did not deem the "mask" to be acceptable and made him deplane.
United sent Jeny an email, letting him know that he'd be banned from all flights until his case is reviewed.
Jeny said that this is not the first time he's been kicked off of a flight for doing this. He said that he was kicked off a Delta Airlines flight for the same reason.