Franklin County under burn ban starting Oct. 7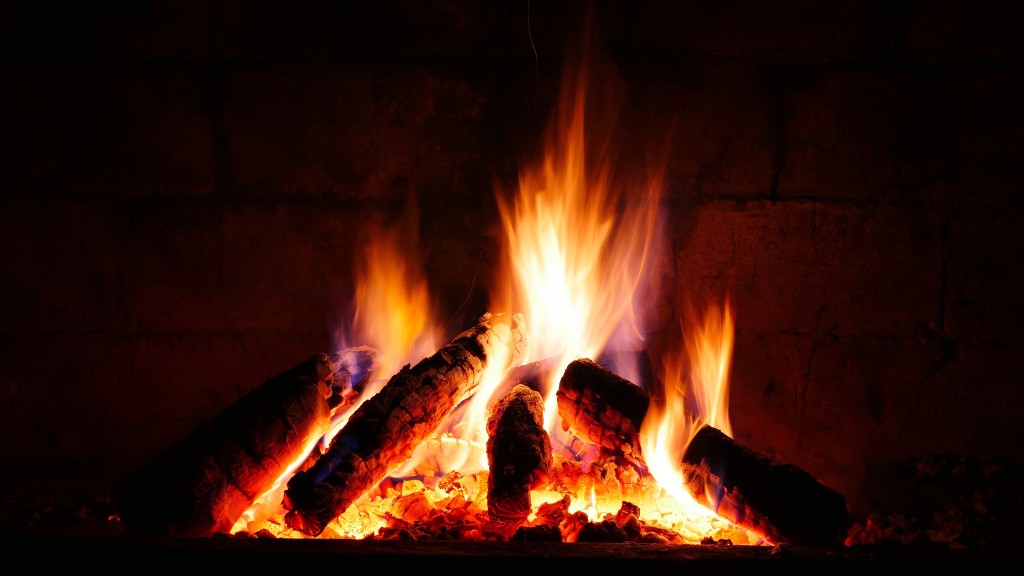 FRANKLIN COUNTY, Ill. (KBSI) – A burn ban has been issued for Franklin County due to an elevated fire danger starting at midnight on October 7.
Residents are asked to refrain from burning during the ban.
The burn ban will remain in effect until further notice.