Free at-home COVID tests program ends March 31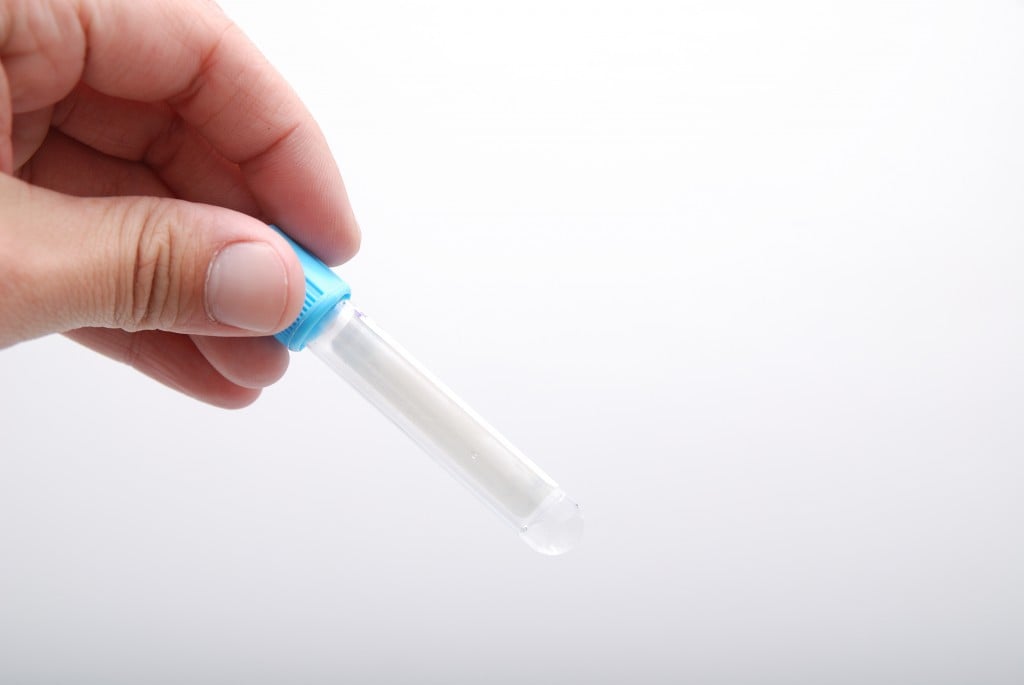 (KBSI) – For those living in southeast Missouri, you only have a few days left to get free at-home COVID tests through the state.
The Missouri Department of Health and Senior Services says its free at-home test program will end on March 31.
You can order free at-home tests up until that date.
The department says it is discontinuing the program because of decreasing demand for tests.
Tap here for a link to Missouri test information.
The federal program offering free tests remains up and running. Tap here for COVIDtests.gov.