Free COVID-19 testing at Osage Centre in Cape Girardeau 4 Sundays in Feb., March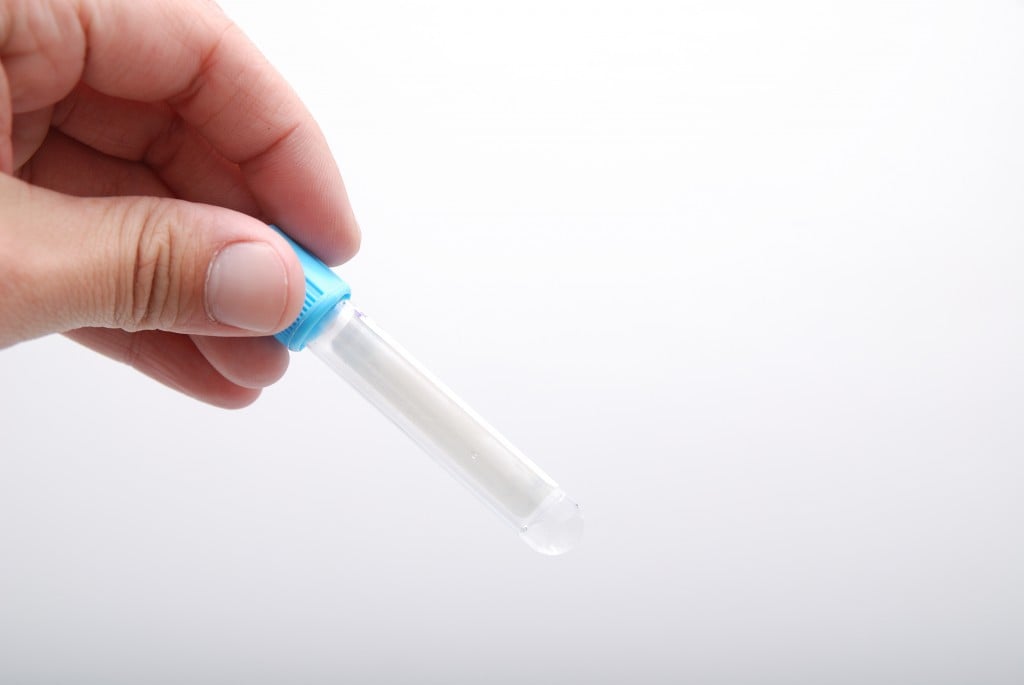 CAPE GIRARDEAU, Mo. (KBSI) – The Department of Health and Senior Services has added four more dates for free COVID-19 testing in Cape Girardeau.
Free COVID-19 testing will be offered on the Sundays of February 6 and 20 and March 6 and 20 from 10 a.m to 6 p.m. at the Osage Centre.
Osage Centre
1625 N. Kingshighway
Cape Girardeau, MO 63701
No pre-registration or appointment is needed to receive a test.