Free rapid coronavirus tests available Jan. 19 on new federal website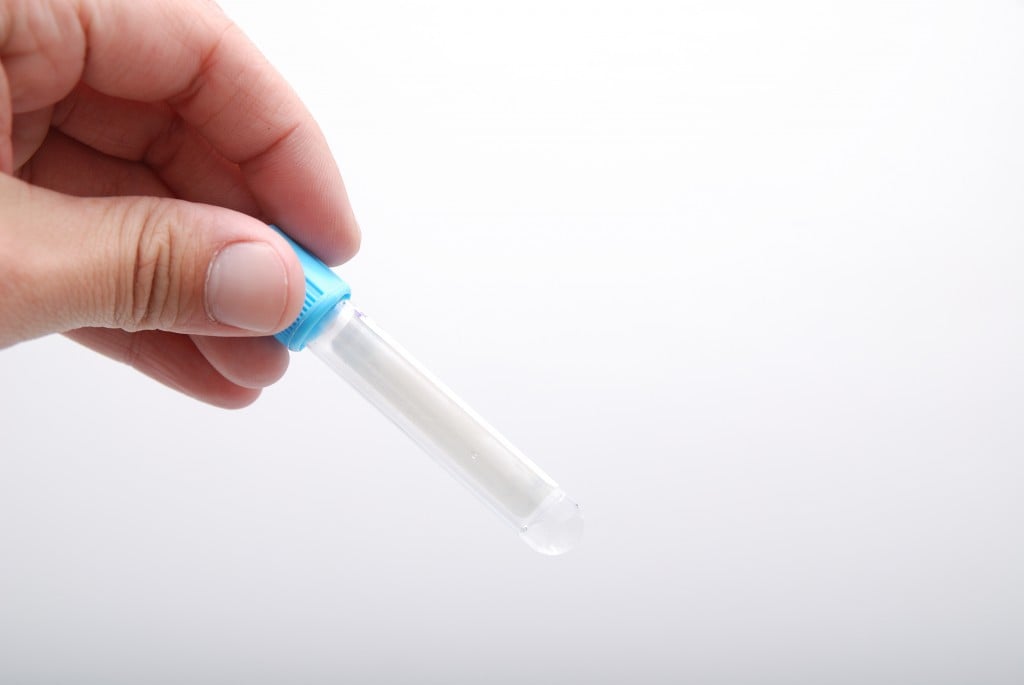 (KBSI) – Every home in the United States can soon order four free at-⁠home COVID-⁠19 tests.
The tests will be completely free. There are no shipping costs and you don't need to enter a credit card number.
A limit of four tests will be sent to each address.
Ordering begins Wednesday, January 19 on covidtests.gov. Users will need to provide their names and addresses to receive their tests.