Free tickets available to Thrillbillies, Catfish game in Marion, IL on Sunday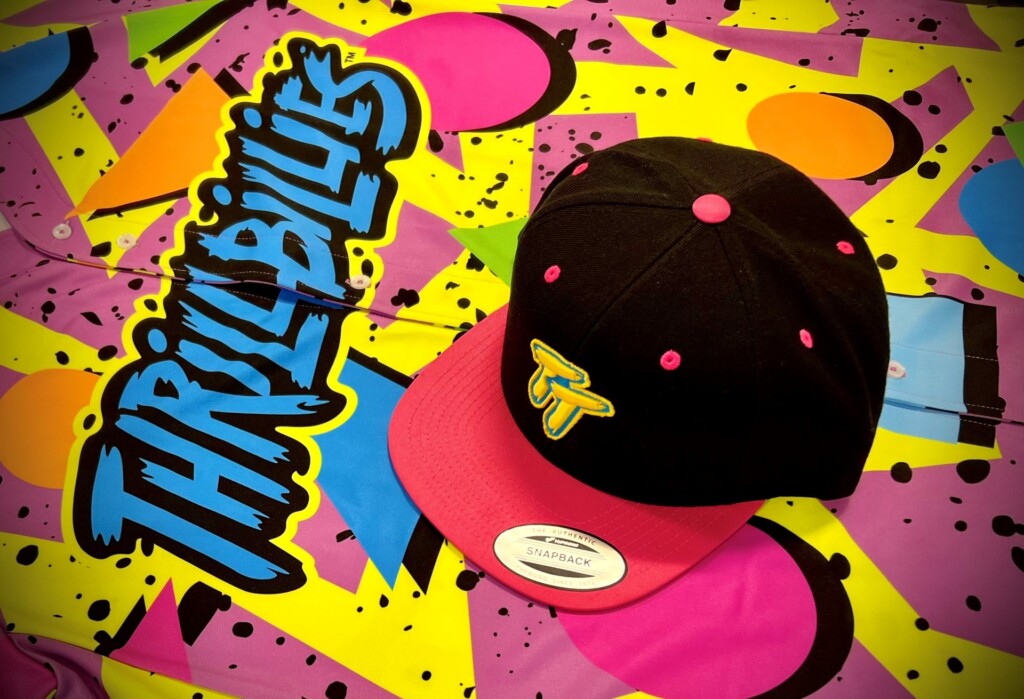 MARION, Ill. (KBSI) – A local business is giving away free tickets to the Thrillville Thrillbillies baseball game on Sunday.
The Thrillbillies play the Cape Catfish on Sunday, June 4. Gates open at 5:15 p.m. with the first pitch at 6:18 p.m.
Celia Robertson and her family had a blast at the Thrillville Thrillbillies Opening Day game on Wednesday, June 1.
Robertson is a designated managing broker and owner of House 2 Home Realty. She believes, "Everyone in Southern Illinois needs to experience Thrillville."
So, Robertson and her team at House 2 Home Realty purchased the remainder of the available tickets for the Thrillbillies home game on Sunday, June 4 to gift them to the community.
"We are the presenting sponsor for Sunday's game anyway, so we thought it would be a great idea if anyone that wants to attend can do so at no cost," Robertson said.
"I couldn't believe it!" said Thrillbillies Field Manager Ralph Santana. "What a big-hearted thing to do. "They are real community heroes in my book!"
Anyone wanting tickets is encouraged to visit the Stadium Box Office as soon as possible.
Sunday is Totally Awesome 80's Night. The first 500 people get LED 80's glasses. The Thrillbillies will be wearing 80's inspired jerseys and hats that will be auctioned off during the game. Proceeds from the auction will go to the House 2 Home Realty We Care, We Share initiative.
The Stadium Box Office is open from 9 a.m. until 5 p.m. pm on Friday, with extended hours on Saturday.
Just visit the box office, tell them you want tickets for Sunday, and the team will get it set up.