Fugitive wanted for murder in Minnesota arrested in Murray, KY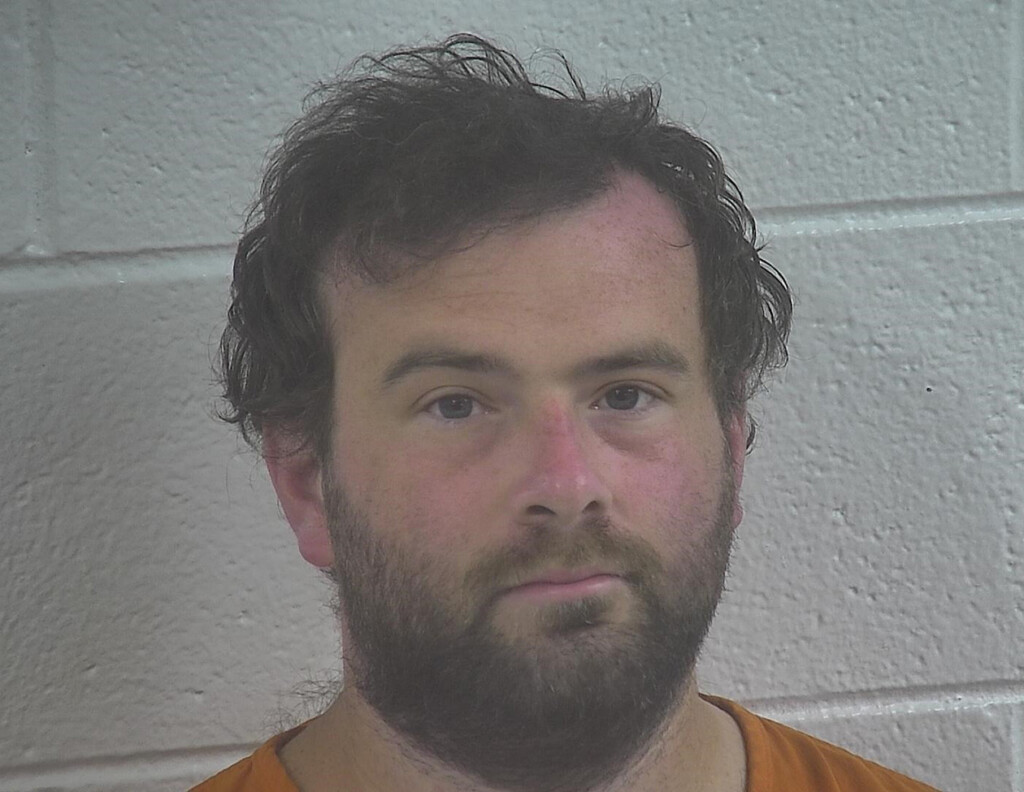 MURRAY, Ky. (KBSI) – A Granite City, Ill. man wanted on a murder charge in Minnesota was arrested in Murray, Ky. and faces a charge of being a fugitive from justice.
The Murray Police Department became aware that Nicholas Derousse possibly had a warrant for his arrest issued out of Minneapolis, Minn. for 2nd degree murder.
The department received information that Derousse was in Central Park on May 18.
Officers made contact with Derousse and confirmed his warrant.
He was taken to the Calloway County Jail.