Gas prices up in Missouri and Illinois, economy, weather to play large role in future prices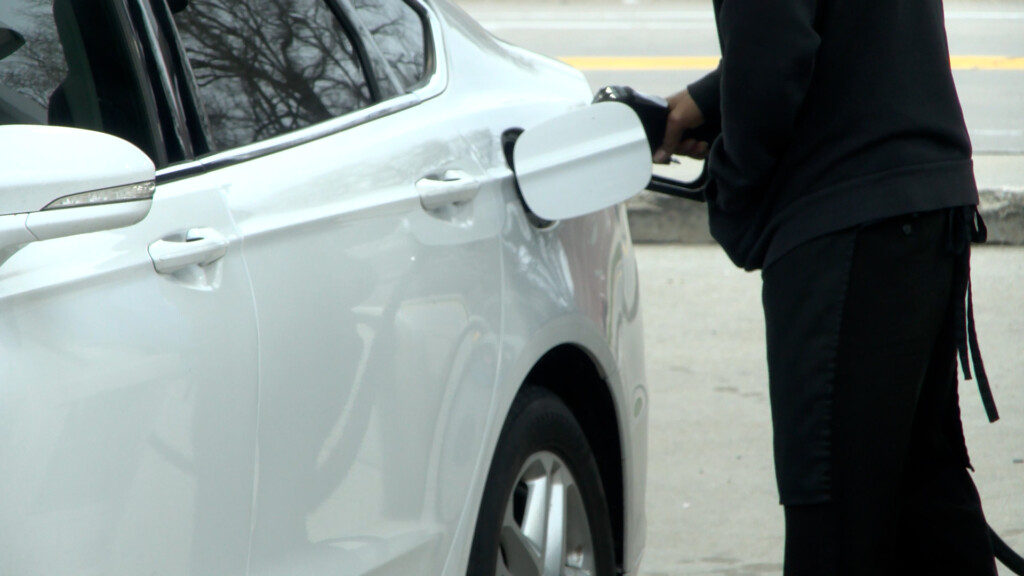 CAPE GIRARDEAU, Mo. (KBSI) – Gas prices in Missouri jumped slightly this week.
They currently sit at $3.04 on average, a four-cent increase from last week.
In Illinois, prices rose from $3.53 on average to $3.65, and in Kentucky, the average currently sits at $3.11.
Don Redman with AAA said drivers should expect increases in prices as the weather warms up, but how much they will increase will depend on a variety of factors, like the economy.
"Some years, what you saw with prices in January and what you saw in June, was as much as a dollar difference. Some years, it's 10 cents difference. I don't think we're in the dollar range. I don't think we're in the 10-cent range," he said.