Gov. Beshears, wife receive COVID-19 booster at Capitol event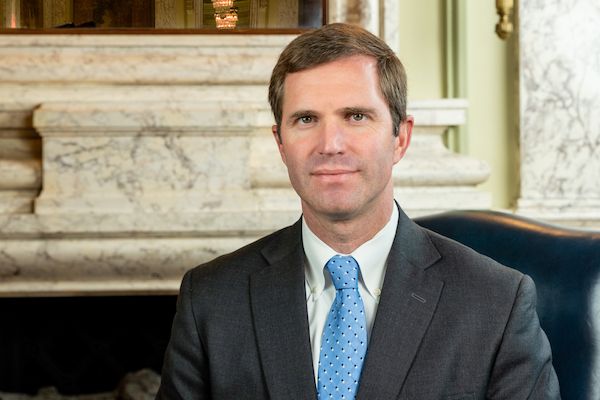 FRANKFORT, Ky. (AP) — To stress the importance of receiving the new COVID-19 booster, Kentucky's governor took the jab in public.
Gov. Andy Beshear and first lady Britainy Beshear rolled up their sleeves Wednesday to receive the booster during an event in the Capitol Rotunda.
The Democratic governor urged Kentuckians to get vaccinated and boosted against the coronavirus, and he called on leaders in government and other sectors to encourage people to get the shots.
"I am here to publicly take this shot of hope and encourage others to get this crucial protection," the governor said. "These vaccines are extremely safe and effective. Everyone in my family has received their vaccine and boosters when eligible."
The Beshears received the boosters from representatives of the Franklin County Health Department.
The governor also encouraged Kentuckians to get a flu shot this fall.