Graves County man facing drug, weapon charges after authorities serve search warrant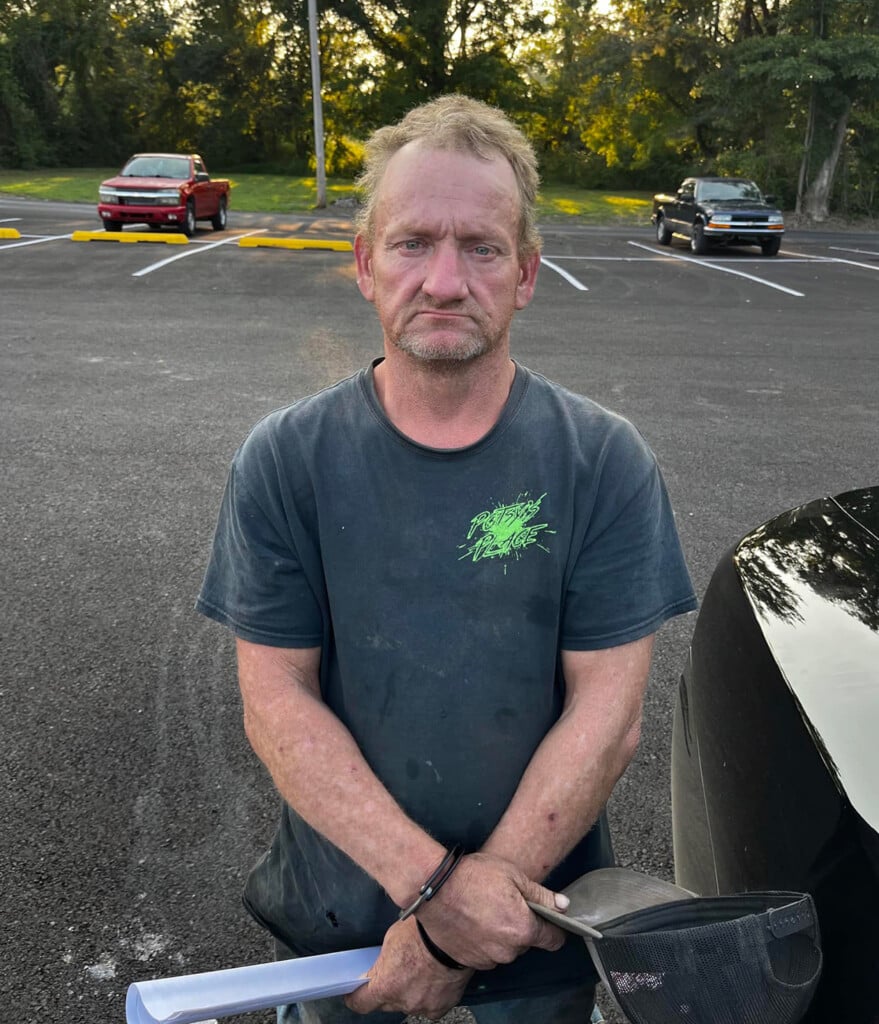 GRAVES COUNTY, Ky. (KBSI) – A man faces drug and weapons charges after Graves County Sheriff's deputies served a search warrant at a home.
Dusty R. Holder, 51, faces charges of possession of methamphetamine 2nd or subsequent offense, possession of firearms by a convicted felon, possession of drug paraphernalia and possession of marijuana.
Deputies served a search warrant at a home in the 400 block of Mountain Ridge Road located in northeastern Graves County Thursday around 3:30 p.m.
Holder was arrested on drug and weapon charges, as well as a felony child support warrant.
Holder is a convicted felon and cannot legally possess firearms. Authorities seized three long guns, methamphetamine and meth smoking pipes, according to the Graves County Sheriff's Office.
The child support warrant indicates him being $12,000 behind in court ordered child support payments.
He was taken to the Fulton County Jail.