Graves County Sheriff: Deputies find meth, marijuana after arresting man with theft warrants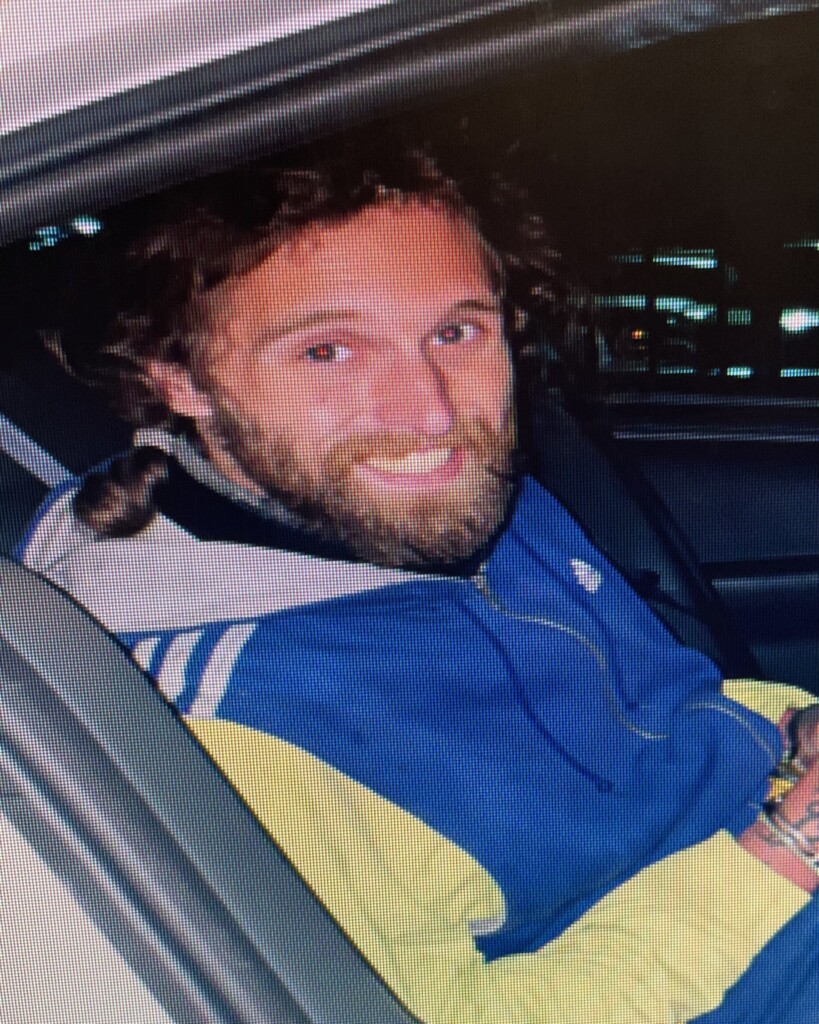 GRAVES COUNTY, Ky. (KBSI) – A Mayfield man faces several drug charges after Graves County sheriff's deputies went looking for him for outstanding warrants concerning theft.
Tyler C. Ellegood, 29, faces charges of possession of methamphetamine, possession of drug paraphernalia and possession of drug paraphernalia (served with bench warrant).
On Tuesday April 25 around 9:30 p.m., sheriff's deputies went to a Graves County home located in the 1200 block of Pritchett Road looking for Ellegood related to outstanding warrants concerning theft of property.
After finding him at the home and seeing methamphetamine related items in the home, deputies obtained a search warrant to search the home. Multiple crystal methamphetamine smoking pipes, methamphetamine, and marijuana was found, according to the Graves County Sheriff's Office.
Ellegood was taken to an out of county jail facility.