Helpful tips for Spring gardening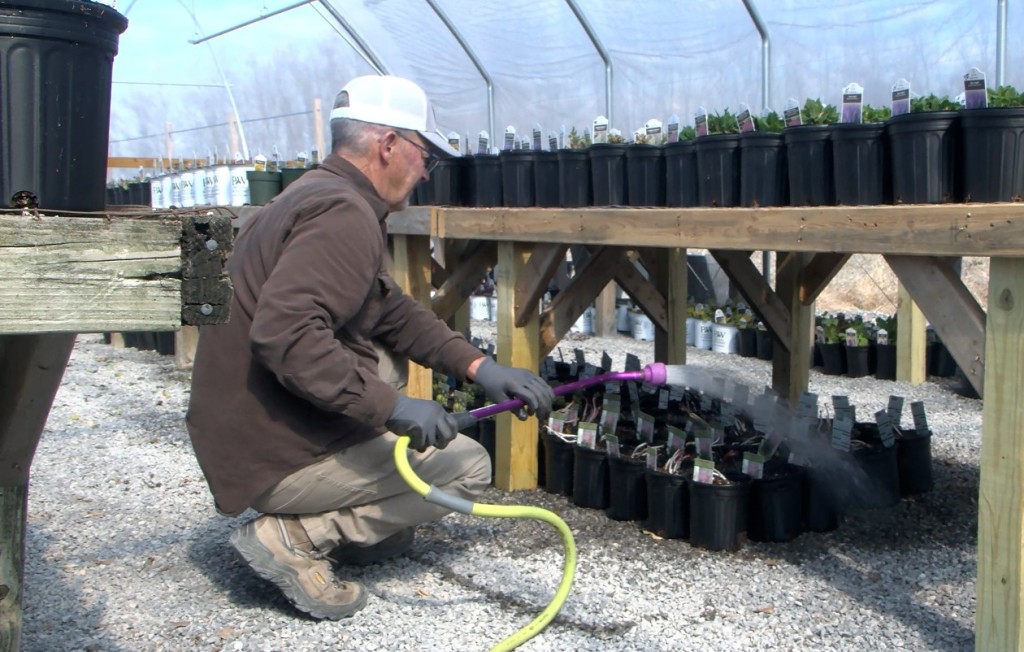 CAPE GIRARDEAU, Mo. (KBSI) – The gardening weather has arrived, and many are taking advantage of the spring season.  
Joe Touchette works as a horticulturist at Plants Plus, a garden nursery center in Cape Girardeau. 
"Well, generally, this time of year you are waiting for your garden to dry or the soil to dry and then once that happens, you can get in there and work the soil, work it up, till it, or whatever," Touchette said. "Then there are plants that you can plant early in the garden. That might be lettuce, spinach, broccoli, cauliflower, or certain plants that can tolerate cold weather."  
Younger age groups are starting to take up gardening. According to a survey conducted by Axiom Marketing, 75.8% of millennials (ages 26-41) are continuing to garden in 2022.  
Touchette gives new planters tips for beginning their gardening journey.  
"Some of the key things are location…" he said. "You can prepare the soil. You know if you're doing planting in the ground, you may have to remove some grass and add some peat moss to the soil to make it better. Another method that some people do is a raised planter."