Hickman County awarded emergency funds to assist with washout repair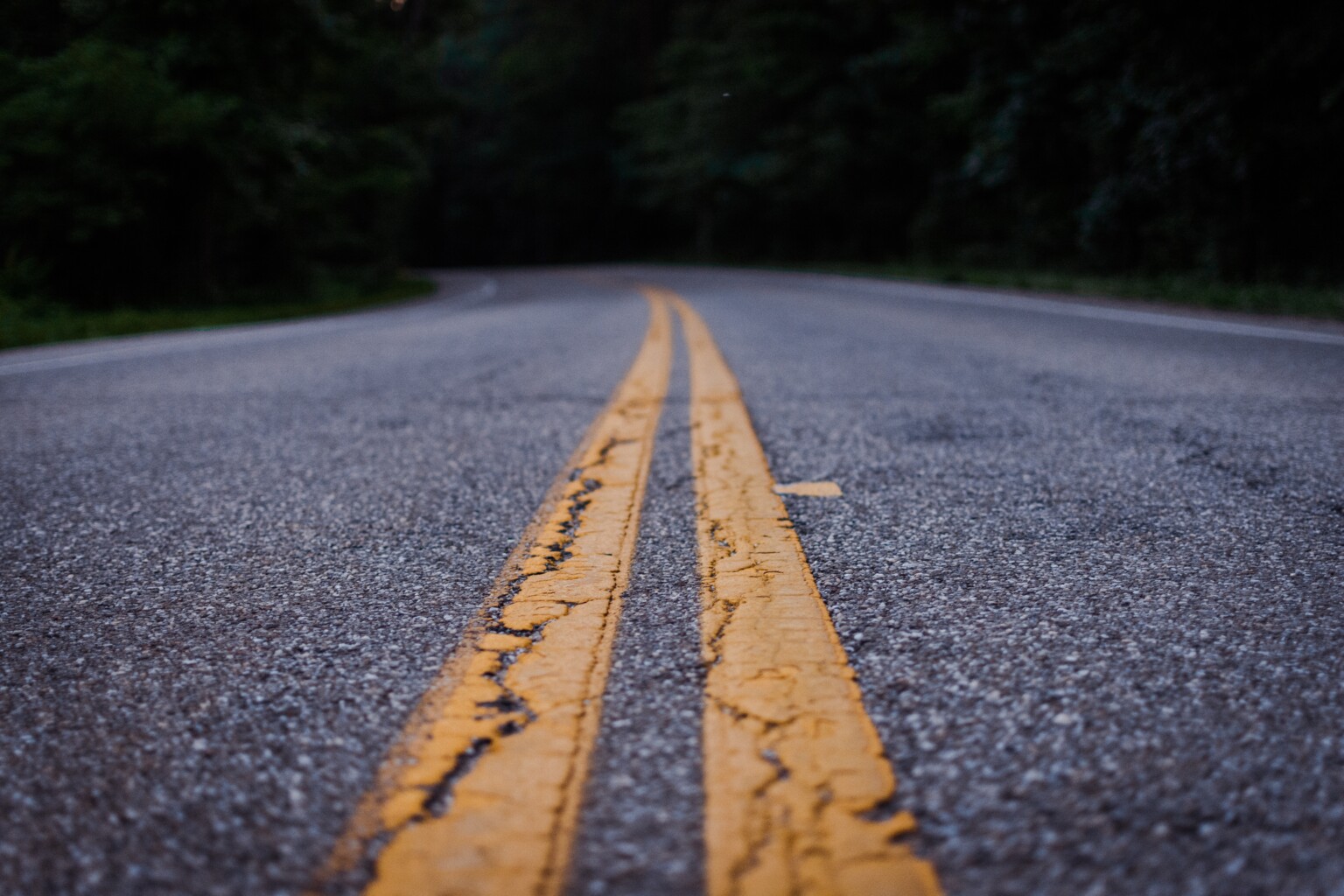 PADUCAH, Ky. (KBSI) – The Kentucky Transportation Cabinet (KYTC) today announced Hickman County Fiscal Court will receive $5,510 in county road aid emergency funds for repairs to Forestry Road (CR 1326).
"The Transportation Cabinet is pleased to approve this request for funding to provide assistance to Hickman County for the repair and maintenance of Forestry Road for citizens of the county," said Transportation Secretary Jim Gray.
An 18-inch cross drain along Forestry Road immediately west of the intersection with U.S. 51 North of Clinton was washed out when the county received 4.6 inches of rain during recent flash flooding.  The Hickman County Road Department plans to replace it with a 30-inch-40 ft. long culvert that is more appropriate to the volume of water at the site.
The Hickman County Fiscal Court will provide 20 percent matching funds and will be responsible for administering the work.
The KYTC Department of Rural and Municipal Aid funding comes from a special account set up to assist city and county government agencies with emergency repairs to transportation infrastructure.