Hickory man facing drug charges after traffic stop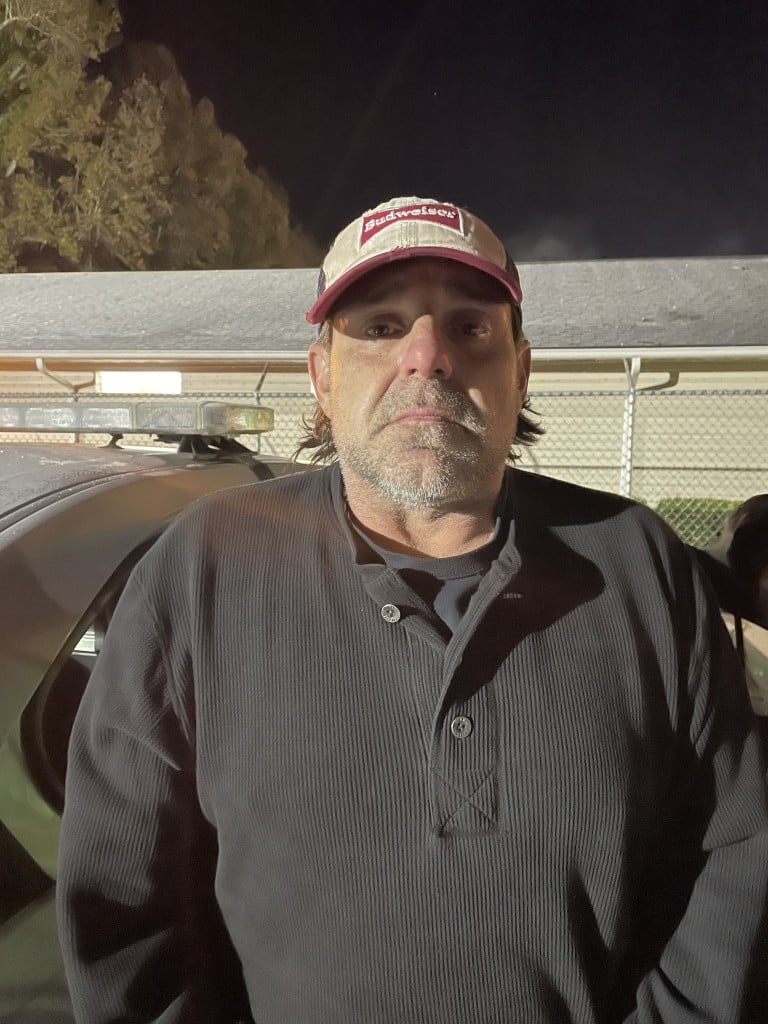 MAYFIELD, Ky. (KBSI) – A Hickory man faces drug charges after a traffic stop on Nov. 14 in Graves County.
Michael E. Brock, 47, of Hickory faces charges of trafficking in a controlled substance 1st degree 1st offense – greater than two grams of methamphetamine, drug paraphernalia – buy/possess, driving on a DUI suspended license and traffic related offenses.
A Graves County sheriff's deputy stop Brock on Monday at 4:23 a.m. on Valley Drive in Mayfield.
The deputy found about three grams of methamphetamine and various items of drug paraphernalia, according to the Graves County Sheriff's Office.
Brock admitted to being in possession of the items discovered, according to the sheriff's office.
Brock was operating on a suspended operator's license stemming from a previous DUI conviction, according to the sheriff's office.
He was arrested and taken to the Graves County Restricted Custody Center. He was then moved to an out of county facility by jail staff.
The Mayfield Police Department assisted the Graves County Sheriff's Office on the scene.