Hundreds of dollars of tools, other items stolen from commercial truck in Lyon County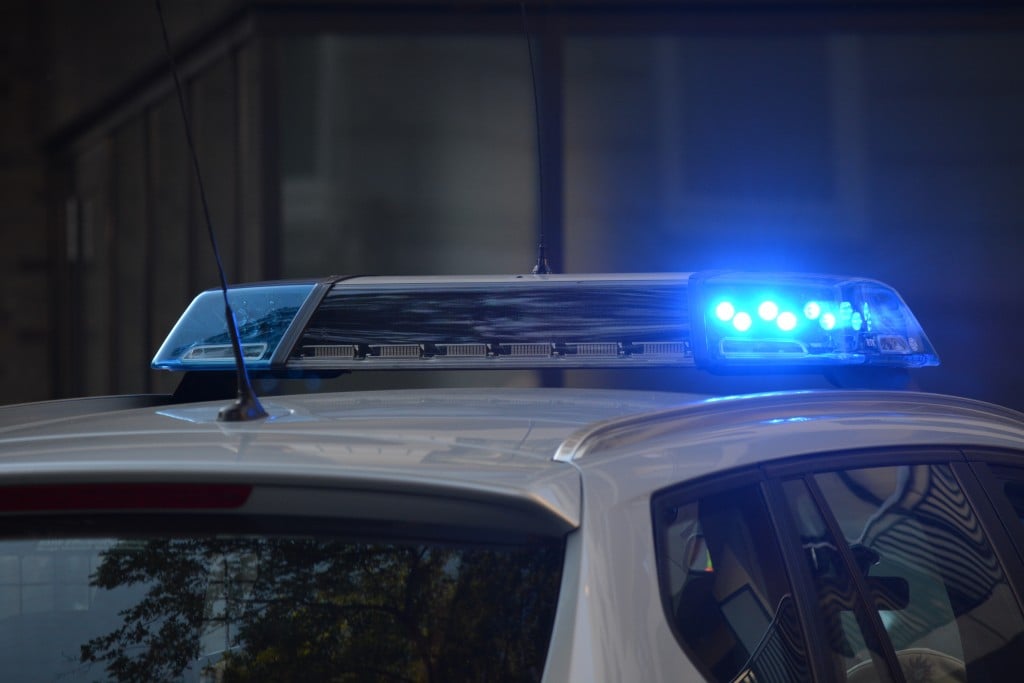 KUTTAWA, Ky. (KBSI) – The Lyon  County Sheriff's Office is investigating after hundreds of dollars worth of tools and other items were stolen from a semi truck while the driver was sleeping.
Lyon County Sheriff Brent White responded to a theft complaint in Kuttawa at the Huck's Travel Center at 5 a.m. on March 14.
A commercial truck driver reported an unknown person had pried open a side storage box on her truck while she was sleeping and stole numerous tools and other items valued more than $500, according to the sheriff's office.
There are no suspects.
Anyone with information is asked to contact the Lyon County Sheriff's Office at (270) 388-2311.