Hwy. 14 & N. Thompsonville Rd. closed after camper rolls over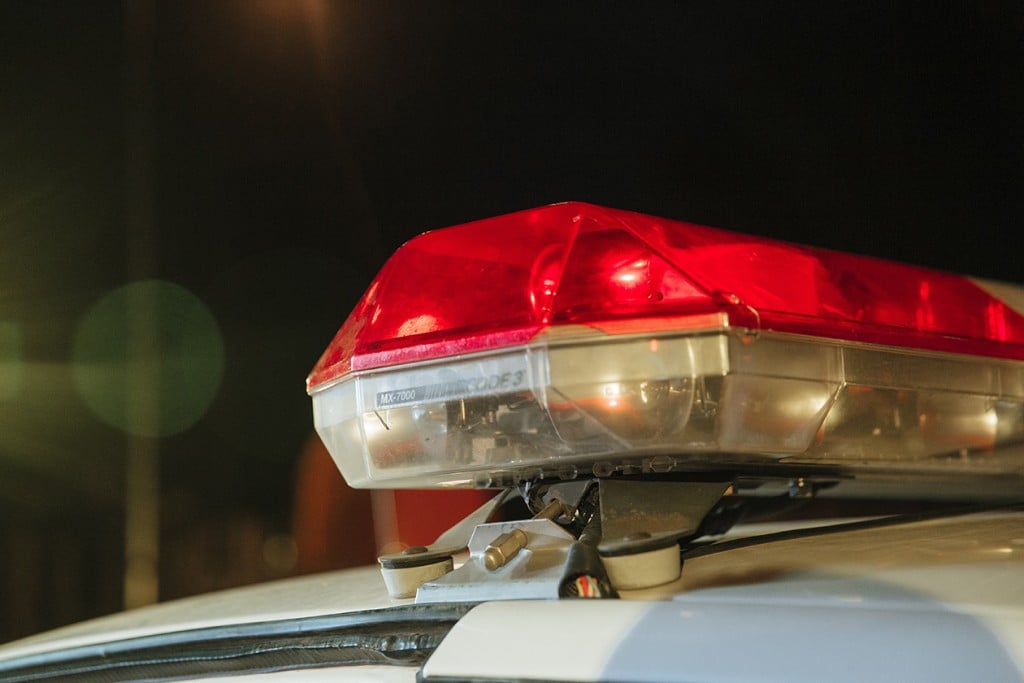 MACEDONIA, Ill. (KBSI) – Highway 14 in Macedonia is blocked after a truck pulling a camper crashed.
The truck pulling a camper hit a viaduct and the camper rolled over at State Hwy. 14 and N. Thompsonville Road, according to the Franklin County Emergency Management Agency.
No one was injured.
Drivers are asked to avoid the area and take alternate routes of travel.