Hwy. H in Stoddard County blocked after deadly crash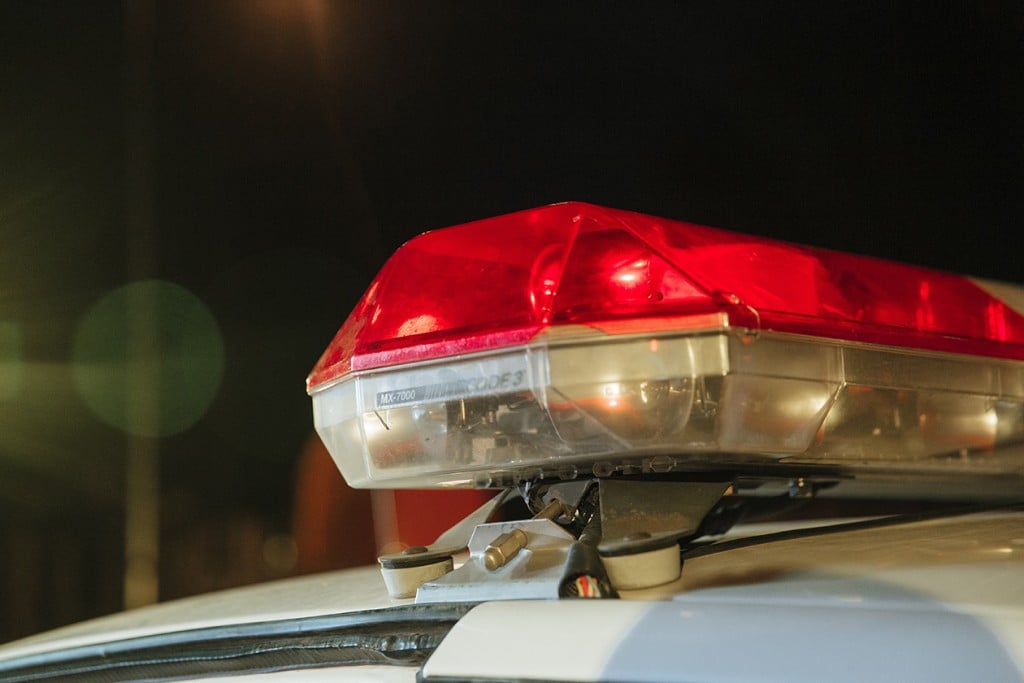 STODDARD COUNTY, Mo. (KBSI) – Highway H in Stoddard County is blocked after a deadly crash involving a commercial motor vehicle.
It happened on Hwy. H near County Road 637 between noon at 1 p.m., according to the Missouri State Highway Patrol.
This is between Bernie and Dexter.
No word on the cause of the crash.