2 crashes on I-55 in Scott County, MO, 1 deadly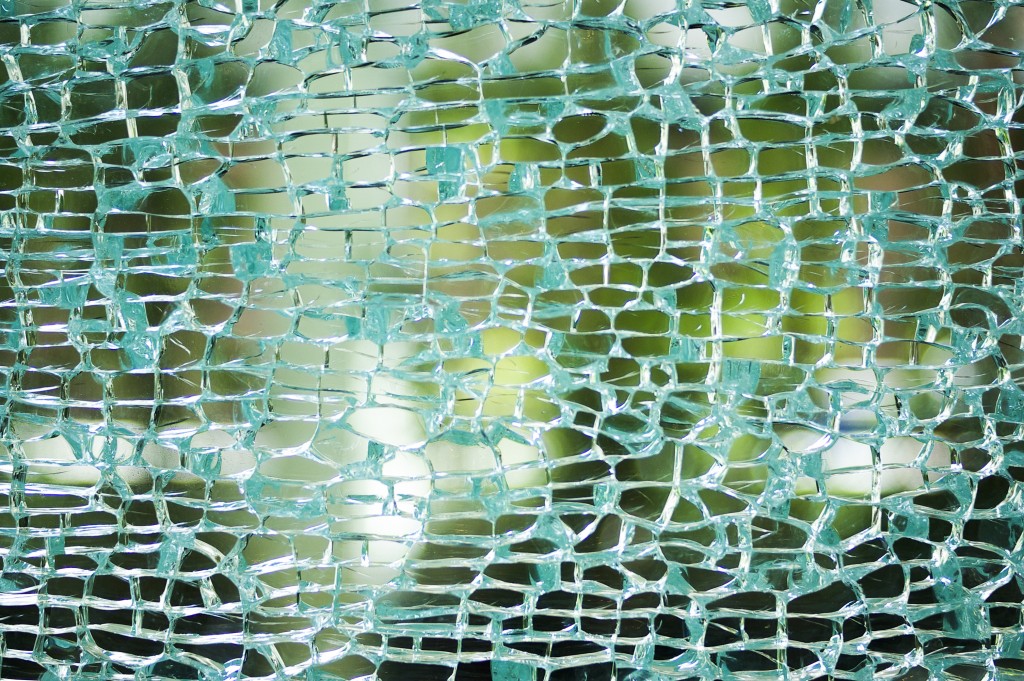 SCOTT CITY, Mo. (KBSI) – Interstate 55 is back open after it was blocked due to two crashes in Scott County Friday morning. One crash was deadly.
The first crash happened when a tractor trailer wrecked near the 88 miler marker. Sgt. Clark Parrott with the Missouri State Highway Patrol says the driver of the tractor trailer has died.
All lanes were blocked at the 88 mile marker.
A second crash happened at the 85 mile marker. Traffic was diverted over the Kelso overpass. Northbound drivers were urged to exit at the Benton exit at mile marker 85.
Drivers were urged to avoid the area and exit I-55 before the 85-88 mile markers Friday morning.