I-55 northbound blocked at 104 miler marker after crash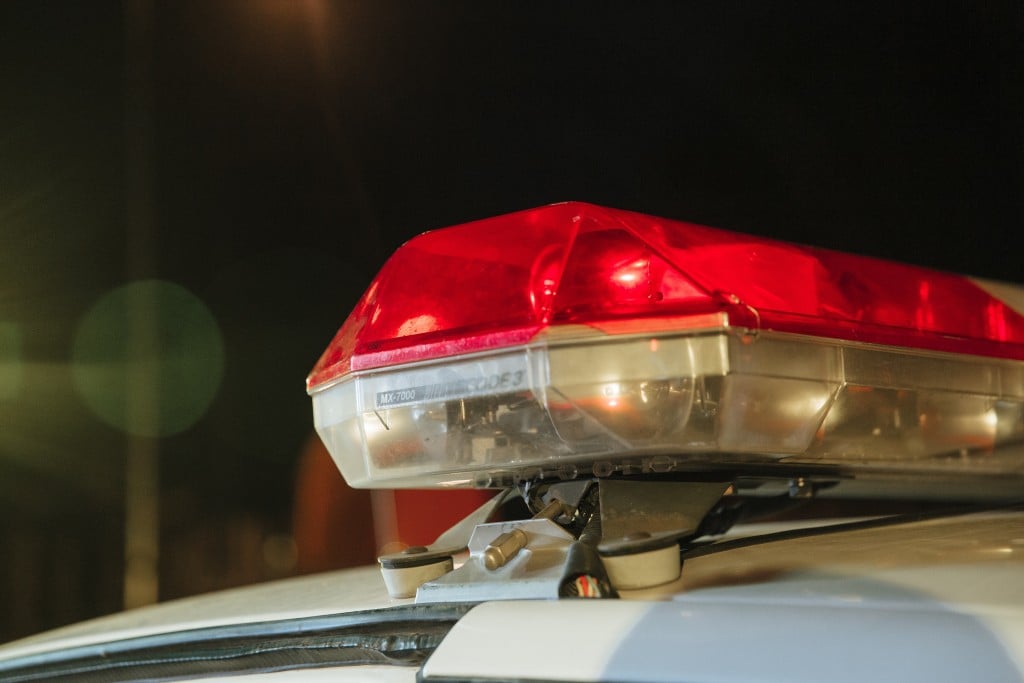 CAPE GIRARDEAU COUNTY, Mo. (KBSI) – The northbound lanes of Interstate 55 are blocked at the 104 mile marker after two tractor trailers crashed.
Traffic is being diverted at the 102 mile marker in the northbound lanes, according to the Missouri State Highway Patrol.
No one was injured. The crash happened about 2:30 p.m.
No word on how long northbound I-55 will be blocked.
Emergency crews are on the scene.