IDOL recognizes annual Safe + Sound Week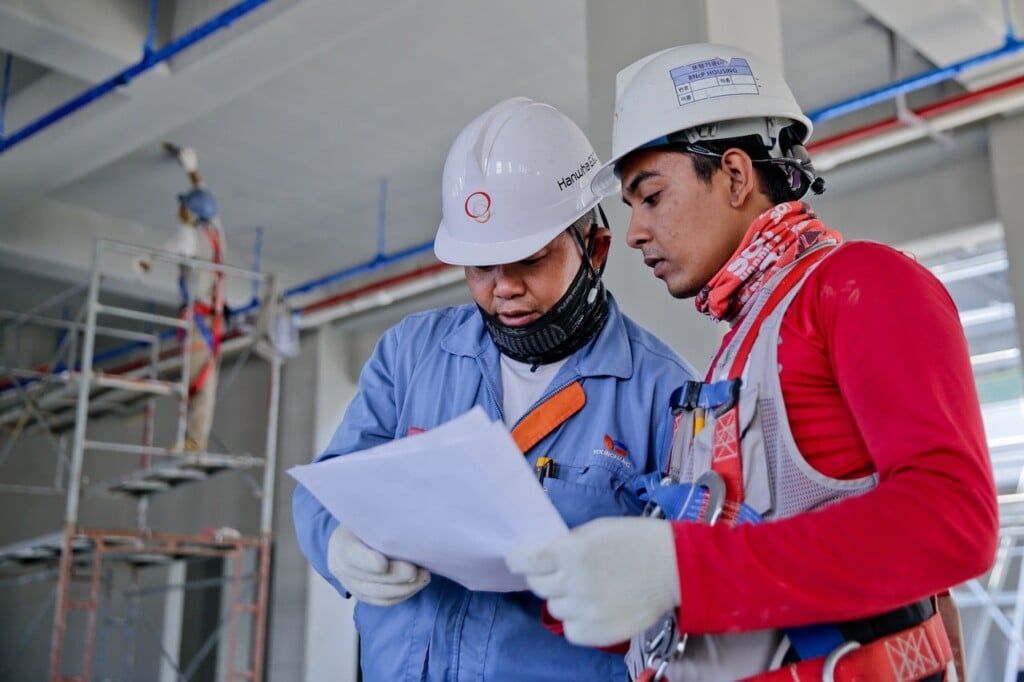 SPRINGFIELD, Ill. (KBSI) – The Illinois Department of Labor (IDOL), its Division of Occupational Safety and Health (IL OSHA) and the On-Site Safety and Health Consultation Program (On-Site) are joining federal OSHA and businesses across the state to highlight Safe + Sound Week, August 7-13, 2023.
Though Safe + Sound is a year-round campaign to ensure workers everywhere return home safe and healthy each day, the annual event is held nationwide in August to recognize workplace safety and health programs.
"Every workplace needs a thorough safety plan that ensures the health of all workers," said IL OSHA Division Chief Erik Kambarian. "The program should include management, worker input, and accepted industry standards to identify and fix hazards."
On-Site gives free and confidential safety and health advice to small and medium-sized businesses dedicated to improving workplace safety and health.
If you have questions about the On-Site consultation program, you can call 800-972-4216, send an email to dol.consultation@illinois.gov or visit worksafe.illinois.gov/.