Illinois EPA announces funding for the Electric Vehicle Rebate Program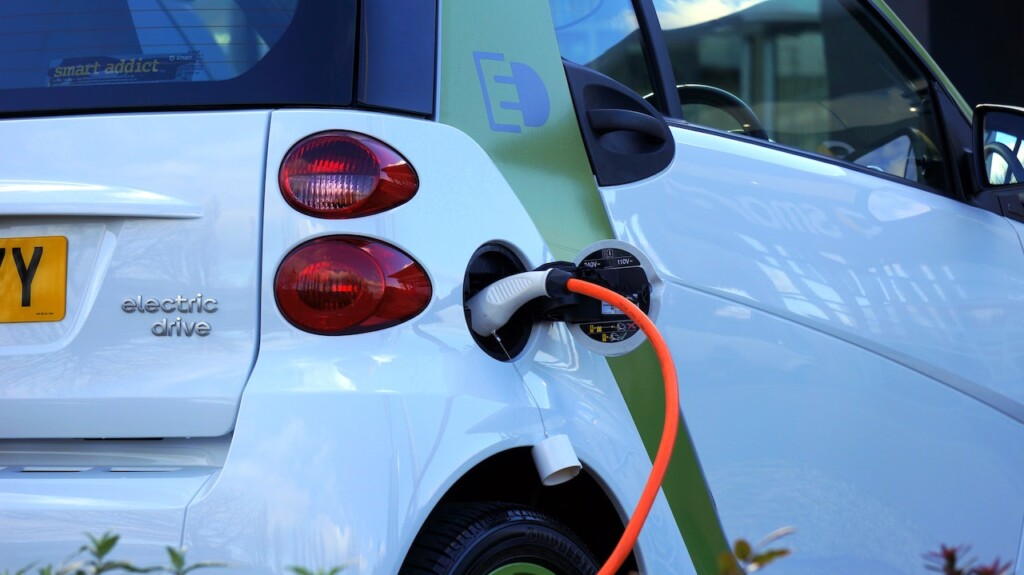 SPRINGFEILD, Ill. (KBSI) – The next funding round for Illinois' Electric Vehicle Rebate Program will be available to qualifying residents.
The Illinois Environmental Protection Agency announced the rebate program will be open from Wednesday, November 1, 2023 through Wednesday, January 31, 2024.
According to the EPA, those who have bought a new or used all-electric vehicle from an Illinois licensed dealer, meet all other eligibility requirements, and apply during the rebate period will be eligible for a rebate. Forms and instructions on submitting a rebate application will be made available on the Electric Vehicle Rebate Program webpage on October 18.
"This incentive program was created to encourage Illinois residents to purchase electric vehicles and has already received tremendous response from Illinois motorists, with over $19 million in rebates awarded in fiscal year 2023," said Illinois EPA Director John J. Kim.
The Illinois General Assembly gave $12 million to Illinois EPA for the current fiscal year, which ends on June 30, 2024.
The Illinois EV Rebate Program was created under the Climate and Equitable Jobs Act (CEJA) in the fall of 2021.
Questions about the EV Rebate Program may be submitted to EPA.EV@Illinois.gov. Anyone interested in receiving updates on Illinois EPA's EV programs may sign up for the EV Listserv located at the bottom of the Electric Vehicle Rebate Program webpage.
For information on federal incentives for electric vehicles, visit the U.S. Department of Energy's Alternative Fuels Data Center.