In a true test to intact new year's resolutions, Girl Scout Cookies go on sale
Get your favorites along with a newly debuting brownie-inspired snack.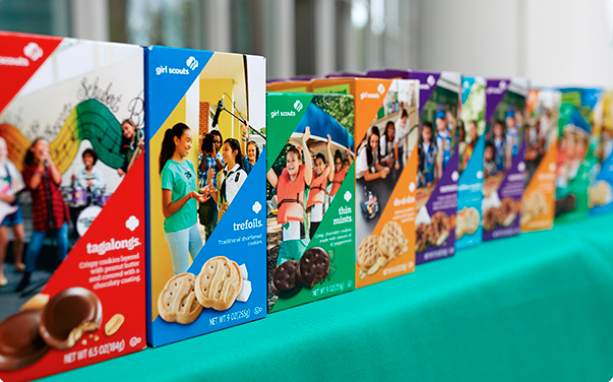 LINCOLN, Neb. (KLKN) — Break out the milk or whatever milk substitute you prefer, Girl Scout Cookies are back in town!
And your favorites brought a new friend with them. The "Adventurefuls" are described as crunchy, brownie-inspired cookies with caramel-flavored crème. They've even got a sprinkle of sea salt to top it all off.
If you don't have a scout at home and none of your co-workers are passing around order forms, you'll have to wait until next Friday to find a cookie booth. Either way, these offerings will be gone before you know it.
All sales end on March 20th.