Increased efforts to prevent the spread of COVID-19 are now threatening our environment
Discarded personal protection equipment is putting a serious strain on waste management systems worldwide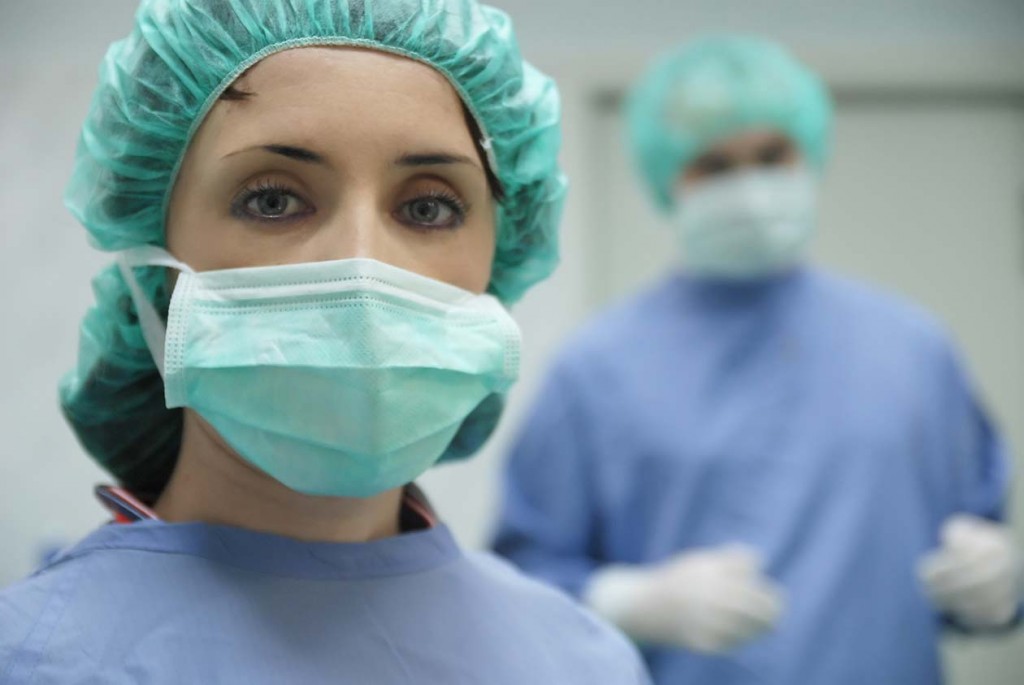 LINCOLN, Neb. (KLKN) – The World Health Organization is calling attention to the extreme increase of hospital waste that has been caused by COVID-19.
The overuse of personal protection equipment (PPE) like gloves and COVID-19 hazmat suits, and the billions of masks and vaccine syringes used worldwide are threatening our environment.
According to an article from the Associated Press, "More than 8 billion doses of vaccine administered globally have produced 143 tons of extra waste in terms of syringes, needles and safety boxes."
The U.N. health agency said that all of the extra products have filled waste management systems, and they are calling on both the governments and the people to improve the system and decrease unnecessary waste.
Dr. Michael Ryan, WHO's emergencies chief, said, "It is absolutely vital to provide health workers with the right (protective gear), but it is also vital to ensure that it can be used safely without impacting the surrounding environment."
WHO advises hospitals and other medical staff to start using "eco-friendly" packaging and shipping as well as reusable equipment and recyclable or biodegradable materials.