Indiana woman facing drug charge in Calloway County, KY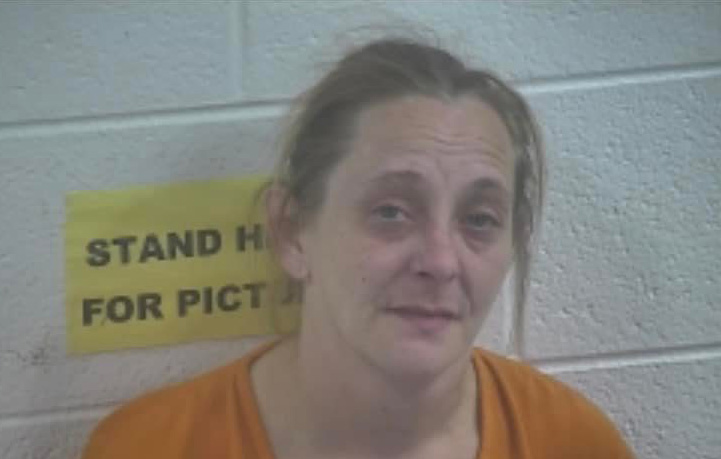 CALLOWAY COUNTY, Ky. (KBSI) – An Indiana woman faces a drug charge after Calloway County Sheriff's deputies were called to a home.
Sara Brown, 37, of Huntingburg, Ind. faces a charge of possesion of controlled substance 1st degree, 1st offense (drug unspecified).
Deputies were called to a home on Bower Creek for a possible domestic situation on Saturday, Sept. 9 around 9 p.m.
A woman was found to possess pills that she did not have a prescription for, according to the sheriff's office.
They were a schedule II-controlled substance which is a Class D felony to possess.
Brown was arrested and taken to the Calloway County Detention Center.