Intersection of KY 131/Said Road near Reidland reopened after semi crash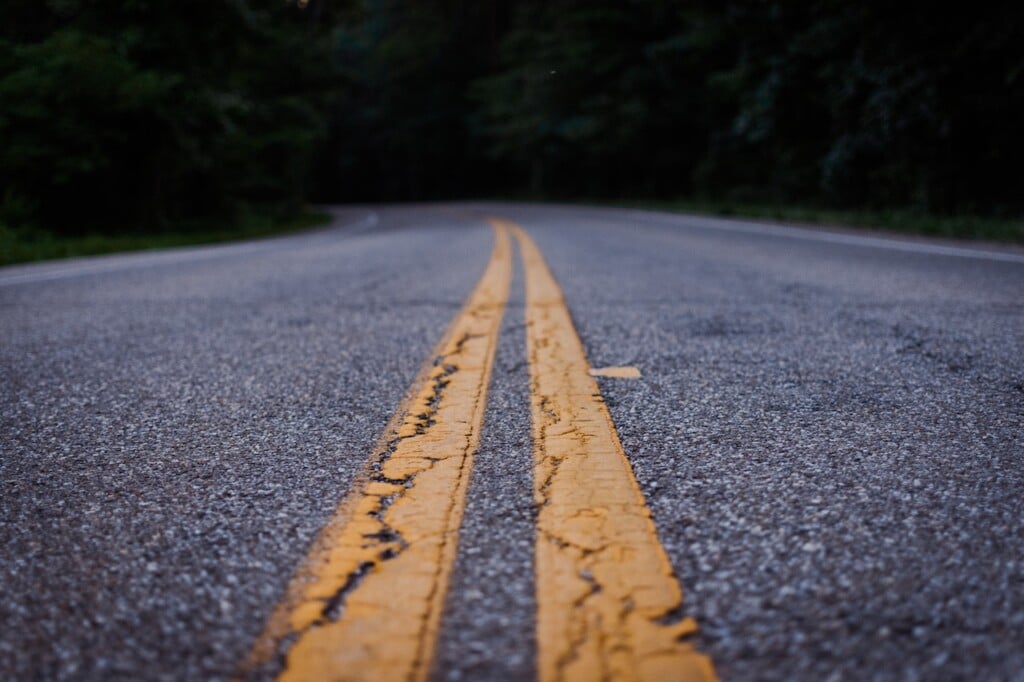 REIDLAND, Ky. (KBSI) – KY 131/Said Road near Reidland in McCracken County has reopened after a semi crash Friday morning.
KY 131/Said Road was blocked near the intersection with Greenfield Drive in the 400 block of Said Road at McCracken County mile point 3.2. This was between Reidland and Symsonia.
The crash took down a utility pole and power lines that had to be repaired, according to the Kentucky Transportation Cabinet.
The road reopened about 12:30 p.m.
The McCracken County Rescue Squad assisted with traffic control.