Ivermectin will not cure your COVID-19, doctors say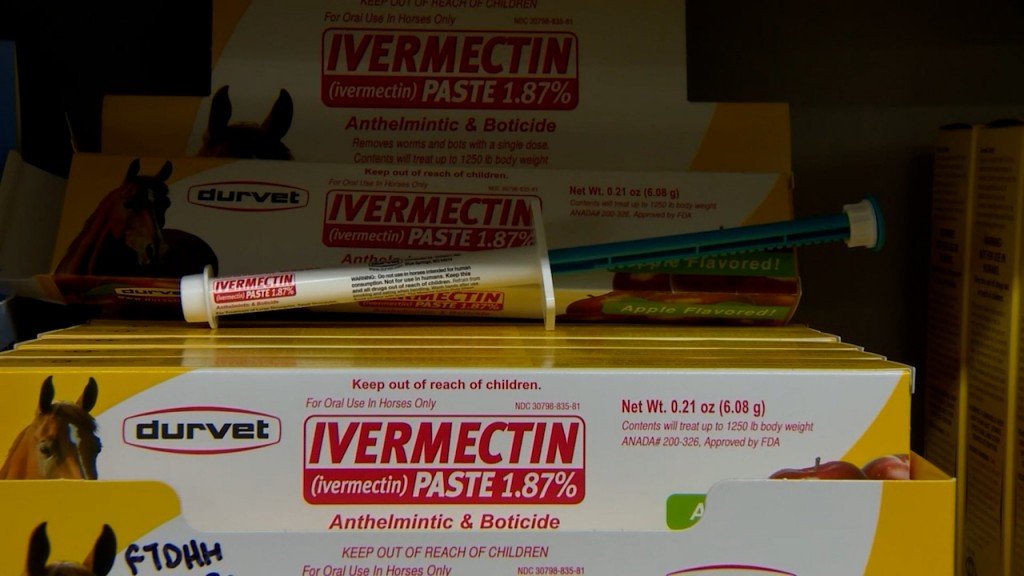 LINCOLN, Neb. (KLKN) – A controversial COVID-19 treatment has made its way to Lincoln. Doctors at Bryan Health say they've had patients asking about Ivermectin as a treatment for the virus, but officials say it's not going to be your cure.
"I just had a new patient I just saw (this morning) that's very sick with COVID, who was asking about that medication," Dr. Kevin Reichmuth, of Bryan Health said. "I just talked through it with him. He was appreciative of that and again he was getting his information from what I would say is less than scientific reliable source."
Ivermectin is an anti-parasite medication usually used for animals.
Doctors say studies have shown that the medicine is not beneficial in curing COVID-19 and can actually cause harm and serious side effects to the body.
Some Nebraska pharmacies are scaling back and not filling those prescriptions of Ivermectin.
"I did have somebody ask me the other day, 'well is that going to force them to go to a tractor supply store and buy their own and use it inappropriately' and I understand that," Dr. Reichmuth said. "I guess there is always going to be ways people can get things that aren't recommended."
In fact, some Lincoln stores have made it harder to buy the medicine like putting certain restrictions on the product because they say it's flying off their shelves.