Jackson County woman accused of shooting neighbor in leg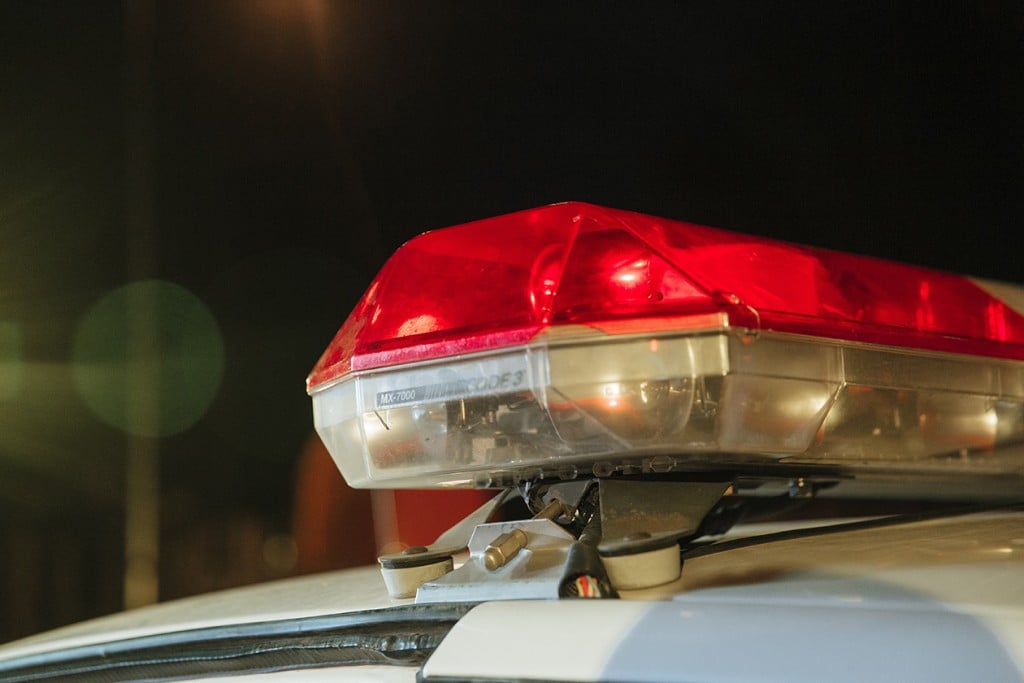 JACKSON COUNTY, Ill. (KBSI) – A woman faces charges accused of shooting her neighbor in the leg.
Sandra Walker, 50, faces an aggravated battery with a firearm charge and faces other firearm offenses, according to the Jackson County Sheriff's Office.
The Jackson County Sheriff's Office responded to a 911 call of a shooting at a home north of Murphysboro on Sunday, Sept. 18 around 4:50 p.m.
When deputies arrived on scene, they found Caleb Riddle, 32, with a gunshot wound to the leg.
Riddle and a witness directed deputies to a neighboring property where Walker was found.
Riddle was taken to the Memorial Hospital of Carbondale.
Walker was taken to the Jackson County Jail.
The Jackson County Sheriff's Office, Murphysboro Police Department, Jackson County Ambulance Service and the Jackson County States Attorney's Office assisted with the case.