Jackson motorcycle driver dies after crash in Cape Girardeau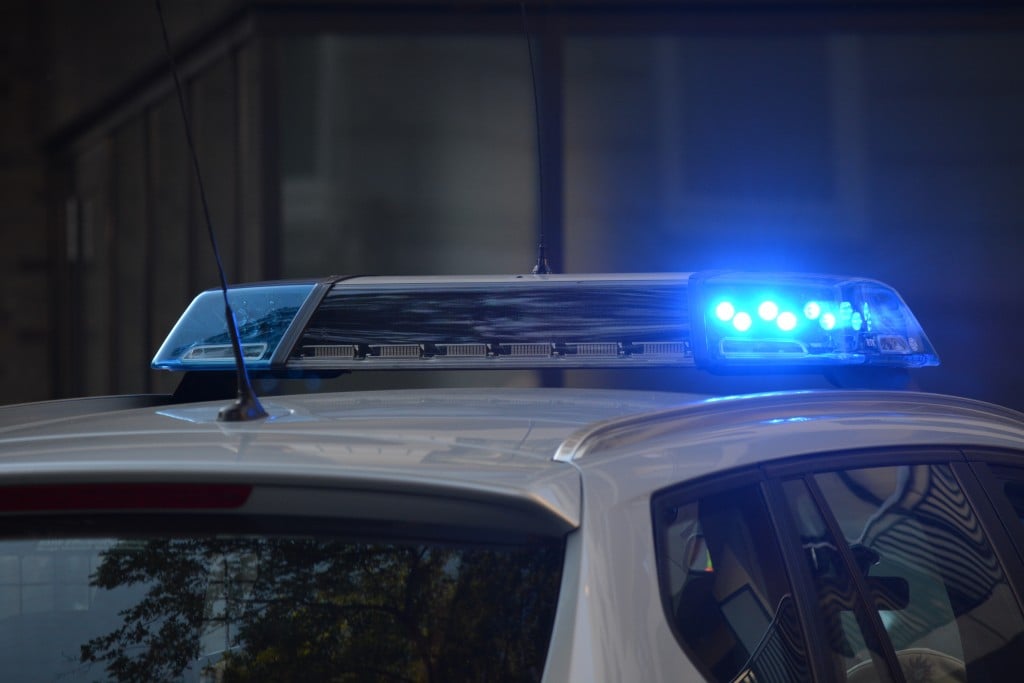 CAPE GIRARDEAU, Mo. (KBSI) – A motorcycle driver from Jakcson died in a crash Monday morning in Cape Girardeau.
James Randol, 56, of Jackson was driving a 2002 Kawasaki motorcycle on N. Kingshighway when police say a 2019 Dodge Charger driven by Tylana Chapman, 53, of Cape Girardeau pulled out in front of him.
The two vehicles crashed and Randol was ejected from the motorcycle.
Randol was taken to an area hospital where he was later pronounced dead.
Cape Girardeau police say Randol was hearing a helmet.
Chapman was not injured.
The Cape Girardeau Police Department crash reconstruction team continues to investigate the crash.