Jackson PD asks for help identifying suspect in alleged assault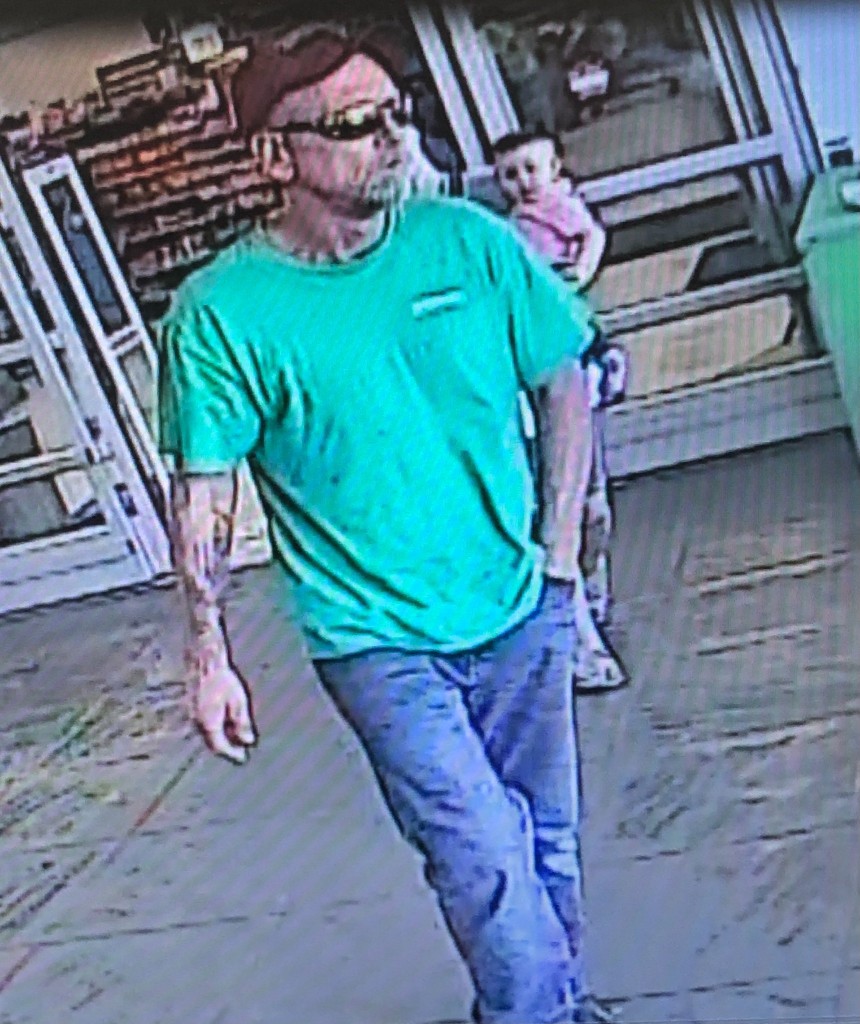 JACKSON, Mo. (KBSI) – The Jackson Police Department asks for the public's help in identifying a man in a photo who is a suspect in an alleged assault.
If you know any information about this person, contact Officer Shuck at kshuck@jacksonpd.org or 573-243-3151 ext. 2120, tip@jacksonpd.org or message police through the Jackson Police Department Facebook page.
Police ask to not put a person on "blast" under the comments. People with good intentions sometimes falsely identify people they believe look like the subject in question.