Jackson PD holds prescription drug take back day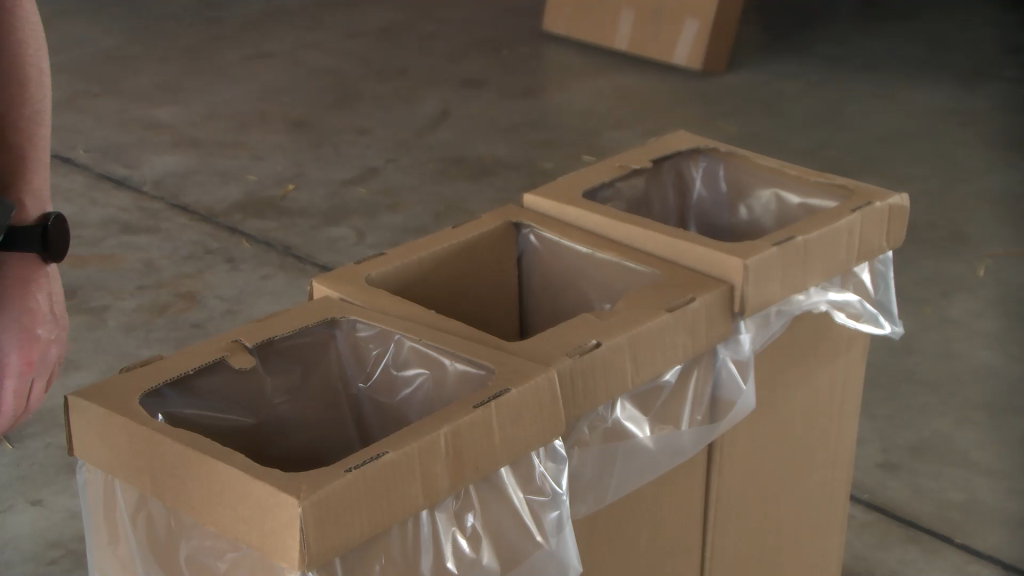 JACKSON, Mo. (KBSI) – The Jackson Police Department and the U.S. Drug Enforcement Administration gave the public an opportunity to prevent pill abuse and theft by hosting a Drug Take Back event Saturday.  
This event allows the public to bring pills for disposal to Jackson Police. The service is free and anonymous, no questions asked. ridding their homes of potentially dangerous expired, unused, and unwanted prescription drugs.  
Last fall Americans turned in nearly 372 tons (more than 744,000 pounds) of prescription drugs at more than 4,982 sites operated by the DEA and almost 4276 sites operated by its state and local law enforcement partners.  
Jackson Police teamed up with Jackson Fire Rescue who conducted a child safety seat checks at the same location.  
 For more information about the disposal of prescription drugs or about the April 30 Take Back Day event, go to www.DEATakeBack.com or contact Cpl. Rick Whitaker at 
rwhitaker@jacksonpd.org or 573-243-3151.