Juvenile detained after possible threat to student on bus in Martin, TN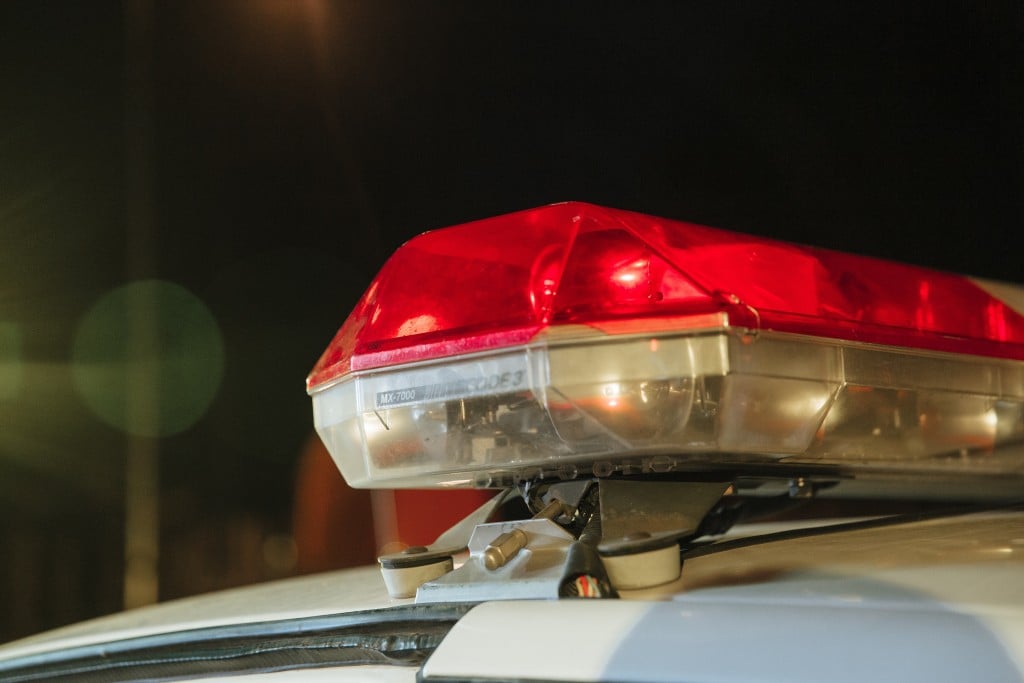 MARTIN, Tenn. (KBSI) – A juvenile faces a possible charge of simple assault after the Martin Police Department investigated a threat to a student on a bus.
The Martin Police Department responded to Westview High School around 7:44 a.m. on Friday, April 14 in reference to information pertaining to a Westview student possibly threatening another student on a bus. Police say the information involved the possibility of a weapon being present.
The suspected student was immediately detained by School Resource Officer Cody Stewart.
Officers searched for weapons throughout the building, the bus and the suspect's personal items, according to the Martin Police Department. No weapon was located.
An investigation was initiated by the Criminal Investigations Division and other members of the Martin Police Department.
It was determined that a weapon was not involved and that it consisted of verbal threats only.
Police say the accused student will be petitioned to Weakley County Juvenile Court on the charge of simple assault.
The Weakley County School System will handle potential administrative actions.
Assistant Chief of Police Phillip Fuqua says the mission of the Martin Police Department and the members of the Weakley County School System is to provide a safe environment for our children to attend and learn.