Juvenile in custody after Cape Girardeau daycare threatened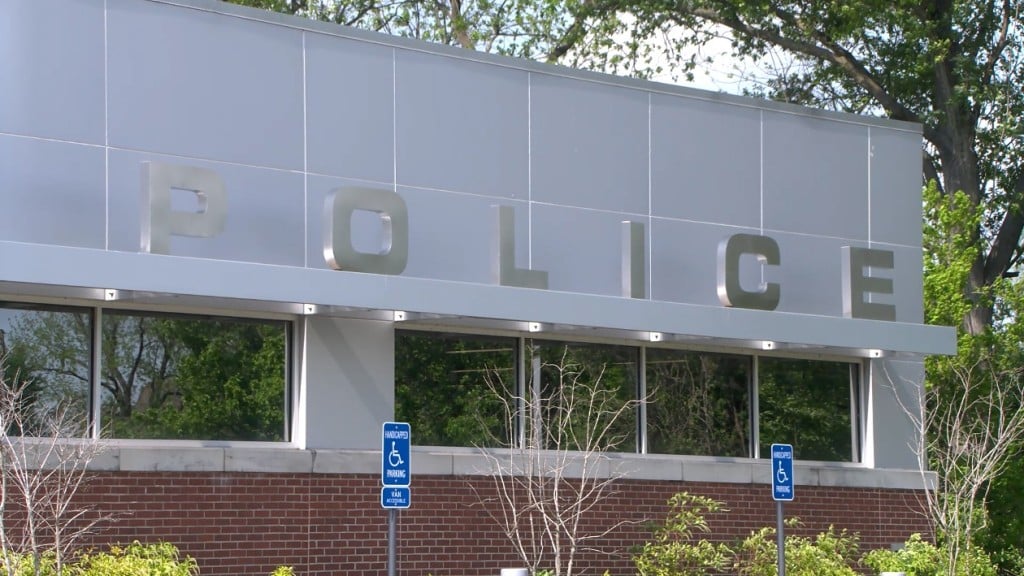 CAPE GIRARDEAU, Mo. (KBSI) – A juvenile is in custody after Cape Girardeau police say a daycare received a threat.
On Thursday, August 24, about 8 a.m., Cape Girardeau police received information about a male making threats to "Shoot Up" a daycare in the city.
Officers responded and found the person making the threats, according to the Cape Girardeau Police Department.
The person was identified as a juvenile and taken to and referred to the Cape Girardeau County Juvenile Office.
Police say there are no further credible threats to any daycare facilities in Cape Girardeau.
Police say this serves as a reminder, "if you see something, say something."