Juvenile injured after struck by gunfire in Christopher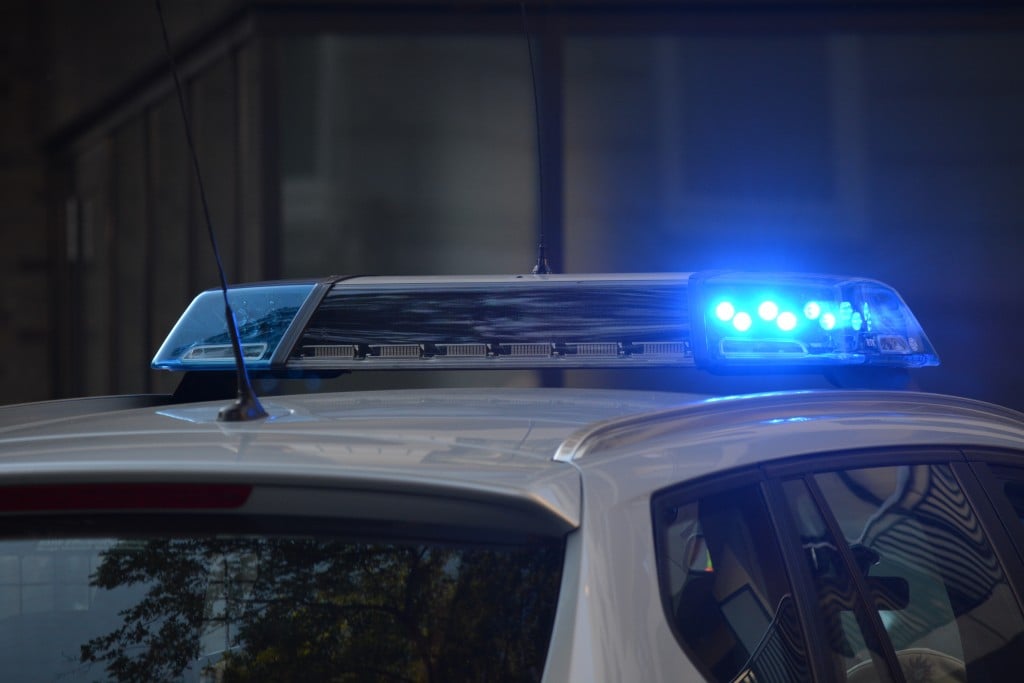 CHRISTOPHER, Ill. (KBSI) – A juvenile is injured after he was struck by gunfire early Thursday morning in Christopher.
The Christopher Police Department called the Illinois State Police Division of Criminal Investigations Zone 7 to investigate after a male juvenle was struck by gunfire and taken to a hospital with non-life-threatening injuries.
It happened on the 300 block of S. Snider Street in Christopher around 12:40 a.m.
Illinois State Police troopers say this was an isolated incident.
The investigation is active and ongoing.