Kennett City Council approves citywide trash pickup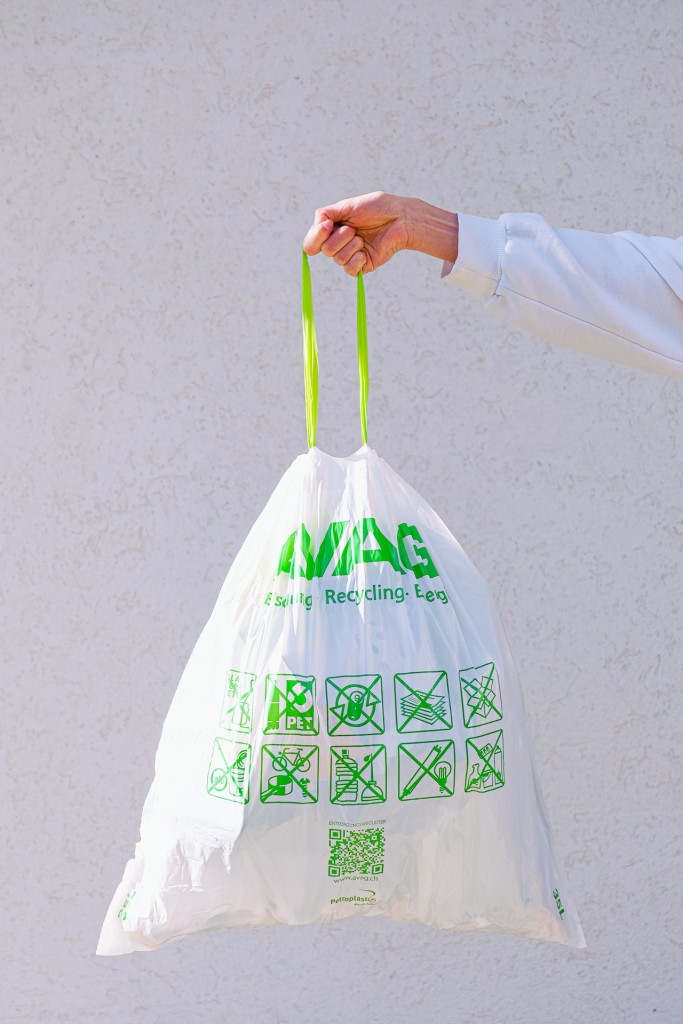 KENNETT, Mo. (KBSI) – The Kennett City Council has approved citywide pickup for trash. 
Currently, citizens are paying different companies to pick up their trash with little to no routine in their schedule. 
Having citywide pick up gives property maintenance crews the ability to fine people if their trash has not been picked up in 24 hours. 
The city chose Sharp Disposal for its citywide trash pickup for the next five to seven years with trash pickup beginning early next year.