Kennett school nurse accused of sexual relationship with student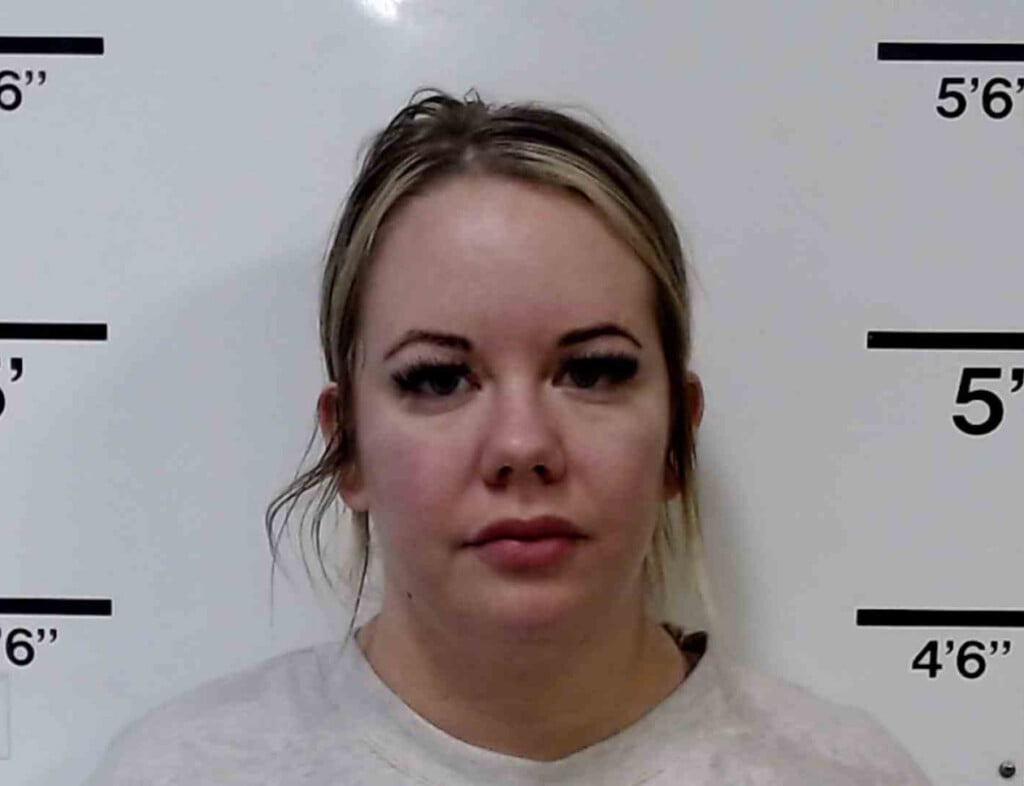 KENNETT, Mo. (KBSI) – The Kennett High School nurse is accused of having a sexual relationship with a student.
Candice Elizabeth Johnson faces two counts of second degree statutory rape and two counts of sexual contact with a student.
The high school principal and assistant principal interviewed several students including the victim and several witnesses on January 26.
According to court documents, the victim told police it happened several times starting around October 2022 at various locations.