Kentucky man arrested for domestic assault and warrant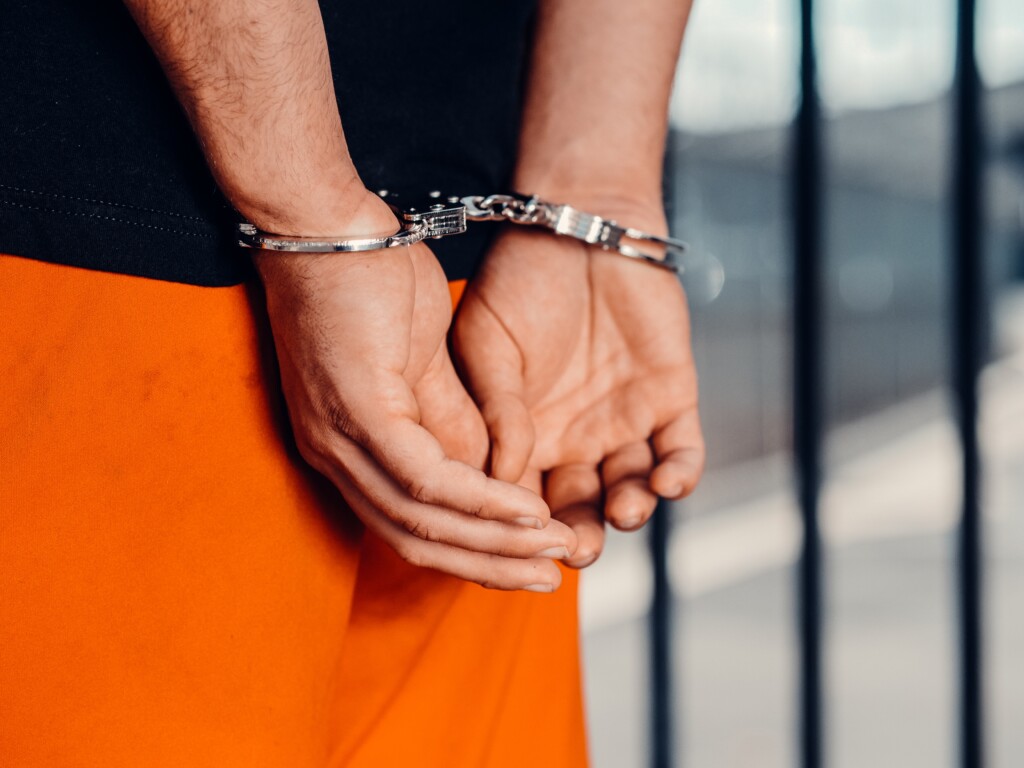 LYON COUNTY, Ky (KBSI) – A Kentucky man was arrested for domestic violence.
On Friday august 18th, around 7:45 a.m. Sheriff White was dispatched for a domestic dispute on 818 KY north.
The vehicle involved in the incident was not located.
A follow up of a 9-1-1 call led officers to a home on Center Ridge Road.
Sheriff White found Coedy R Trimble, 34, and arrested him for a previous failure to appear bench warrant.
After investigation it was found that Trimble had caused injuries to the family in the earlier dispute.
Trimble was charged with Assault in the fourth degree.
Coedy Trimble was taken to Critten County detention center.