Kentucky man facing drug charges after dispute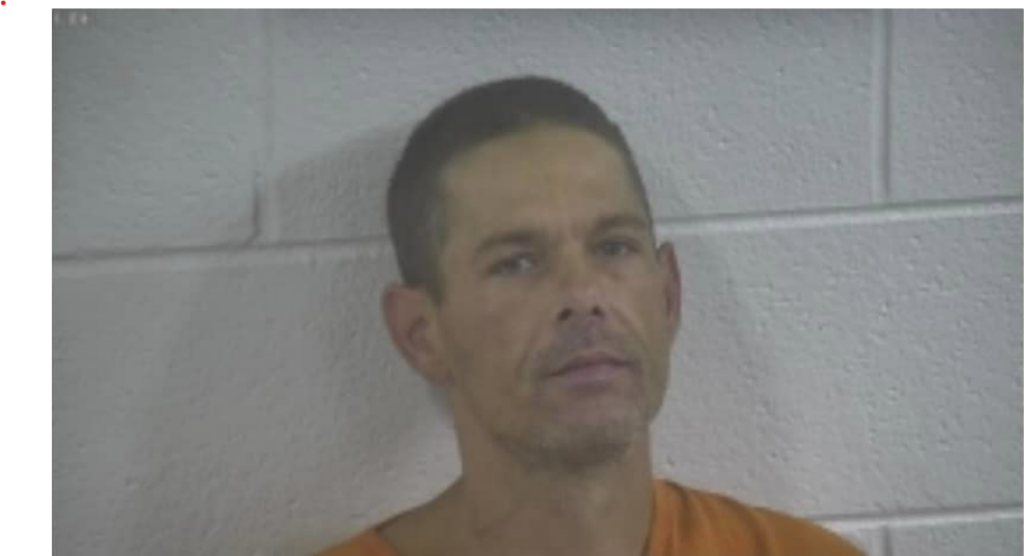 MURRAY, Ky. (KBSI) – A Murray man faces charges after police were called about a fight.
Michael Ottenstoer, 44, faces charges for possession of controlled substance (1st degree), 1st offense (drug unspecified) and possession of drug paraphernalia.
On August 5, police were called to Rockytop Drive about a dispute. Deputies found what they believed to be MDMA (ecstasy).
Sheriff's deputies arrested Ottenstoer just after midnight on August 6. He was taken to the Calloway County Detention Center.