Kentucky State Police asks for help finding child sex abuse suspect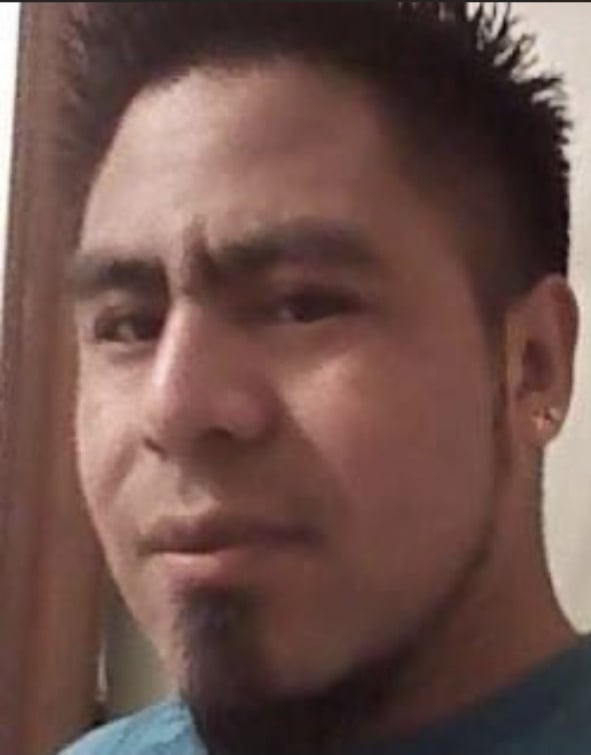 GRAVES COUNTY, Ky. (KBSI) – Kentucky State Police are aksing for the public's help locating a wanted man from Graves County.
Emilio Argueta is described as a 40-year-old Hispanic man. He failed to appear for a court hearing on child sexual abuse charges in 2016.
Argueta was originally charged with rape-1st degree (victim under 12 years old), sexual abuse-1st degree (victim under 12 years old) and distributing obscene material to minors.
Anyone with information regarding the location of Emilio Argueta is asked to contact Kentucky State Police, Post 1 at 270-856-3721 or anonymously at 1-800-222-5555.
Citizens can also report tips anonymously through the KSP app which is available for iPhone, iPad and Android applications and can be downloaded free of charge through Apple and Google Play stores.