Kentucky State Police ask for help finding wanted Hickman County man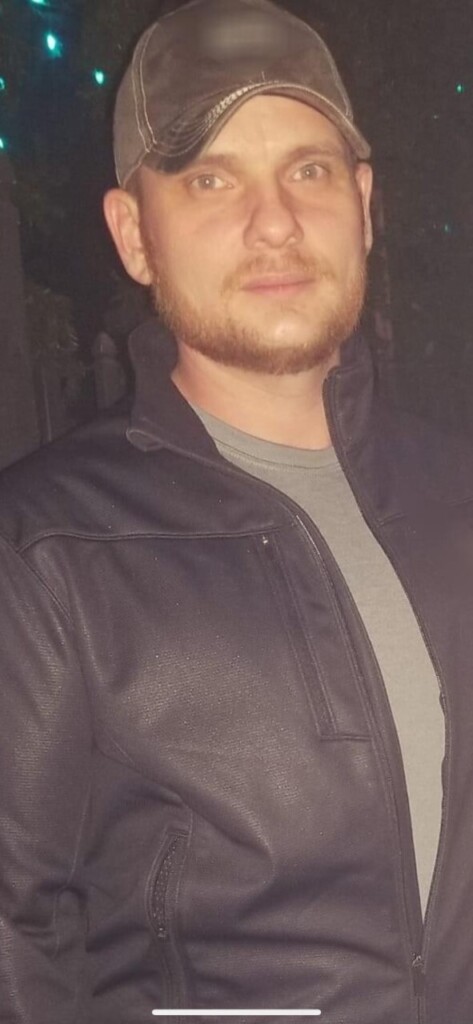 HICKMAN COUNTY, Ky. (KBSI) – Kentucky State Police ask for the public's help finding a wanted Hickman County man.
Ryan J. Redmon, 35, of Fancy Farm is wanted on an indictment warrant for charges of criminal abuse, 1st degree and sexual abuse, 1st degree.
A case was presented to a grand jury on May 24, 2022. The Hickman County Circuit Court Judge issued an indictment warrant for Redmon in reference to the charges.
Redmon is described as a white male with red hair and hazel eyes. He stands approximately 5 feet 10 inches tall and weighs about 210 pounds.
The investigation is ongoing by KSP Trooper Cornwell. Anyone with information regarding the whereabouts of Ryan Redmon is asked to contact Kentucky State Police, Post 1 at 270-856-3721 or anonymously at 1-800-222-5555.
Citizens may also report tips anonymously through the KSP app.