Kentucky State Police investigating deadly crash on I-69 in Caldwell County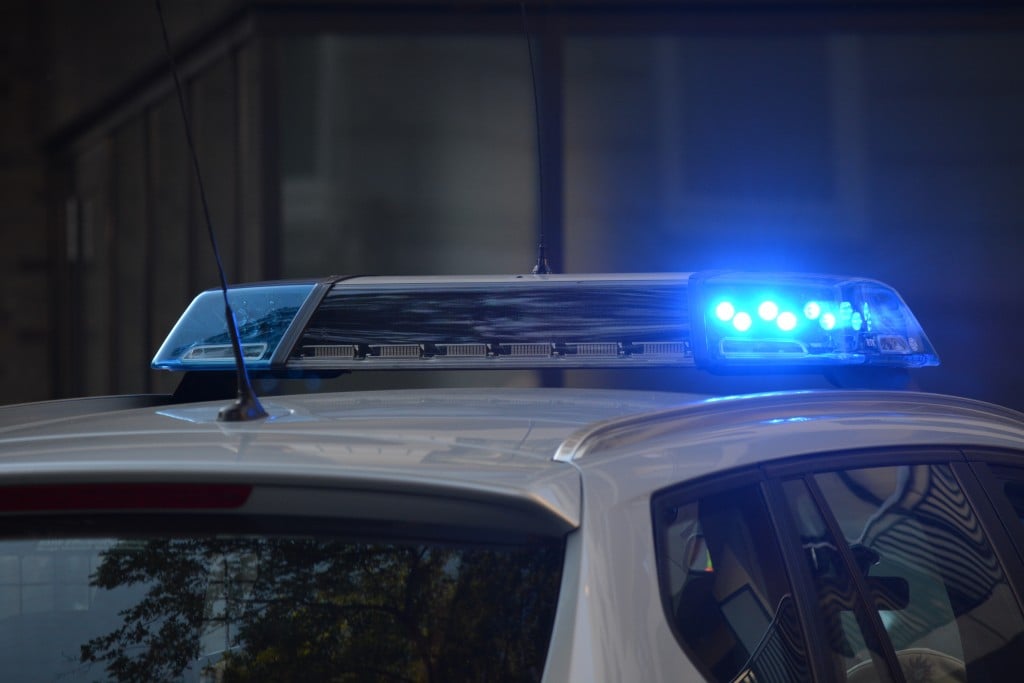 PRINCETON, Ky. (KBSI) – One person died in a crash Wednesday afternoon in Caldwell County.
Kentucky State Police say Erik L. Putman, 23, of Nortonville, Ky. died in the crash.
KSP responded to a two-vehicle collision around 3:20 p.m. on Interstate 69 at the 86.7 mile marker on Wednesday, August 9. 
Officers say Putman was driving a 2014 Chevrolet Silverado northbound on Interstate 69. Tommy R Robinson, 60, of Cincinnati, Ohio was driving a 2024 Freightliner. 
According to police, the 2024 Freightliner was having mechanical issues and stopped in the left northbound lane. The 2014 Chevrolet pickup driven by Putman northbound in the left lane when his vehicle struck the rear of the Freightliner. 
Erik Putman was pronounced dead at the scene by the Caldwell County coroner. 
Tommy Robinson had no injuries. 
The investigation is ongoing by Detective Brian Graves. Caldwell County Sheriff's Office, Princeton Fire Department, and Caldwell County EMS responded to the scene.