KSP investigating trailer theft in Graves County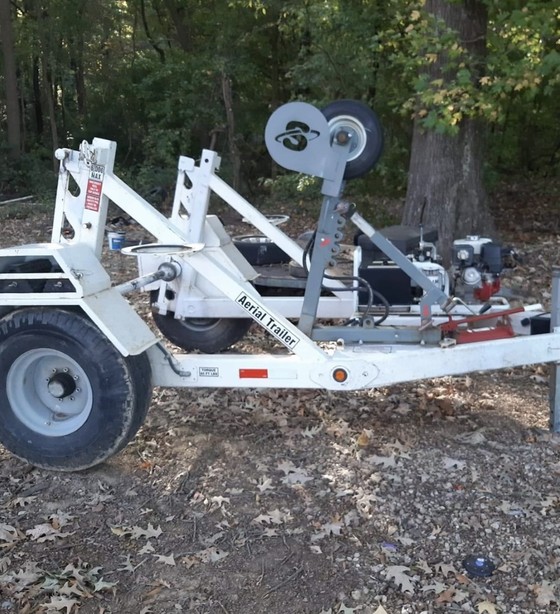 GRAVES COUNTY, Ky. (KBSI) – Kentucky State Police are investigating the theft of a trailer from a business in Graves County.
Kentucky State Police Post 1 received a call on Tuesday, Oct. 18 at 10 a.m. from Fiber Works Installation reporting the theft of a reel trailer.
The trailer was last seen on Friday, Oct. 14 around 4 p.m. behind the Hamilton Park Soccer Field at 1015 KY-1710 in Graves County.
The stolen trailer is a 2022 white Saturn reel trailer.
The investigation is ongoing.
Anyone with information regarding the theft of the trailer is asked to contact Kentucky State Police, Post 1 at 270-856-3721 or anonymously at 1-800-222-5555. Citizens may also report tips anonymously through the KSP app. The app is available for iPhone, iPad and Android applications and can be downloaded free of charge through Apple and Google Play stores.